THE GRAND MASTER COURSE
P5 | FUNDAMENTAL, BEAUTY, AIRBRUSH, BRIDAL, FASHION, FANTASY, BODY PAINT, TRAVEL & STAY
Welcome to the world of Professional Creative Makeup!

The 2 Months Master Makeup Artistry Program is the ultimate professional makeup education for students who wish to lay a solid foundation for a professional career in makeup artistry, Bridal, Fashion, Photography, TV, film. No previous makeup  experience would be required to participate in this program.
The P5 – The Grand Master Course is a program that takes the students from the fundamentals of professional makeup artistry to the advanced disciplines including Airbrush, Bridal, Fashion and 7 days of travel & stay in Bangkok, Thailand where students will finish the advanced creative & fantasy makeup . This program helps in giving a true international experience to students. The travel ticket to BK-IN-Bk & stay in Bangkok, Thailand is apart of the full fee.
Students will get to work on International Models during their examinations & receive professionally one retouched pictures & high resolution pictures of their work throughout the course for their portfolio.
Graduates receive an SMA International Certificate after successful completion of the exams.
Students must obtain passing grades to attain their International Certification stated by the PBA ( Professional Beauty Association) accreditation. Completion of the said hours is mandatory on your Academic -Guidance Report.
Course Inclusion
Professional Makeup Brush Set
Professional Makeup Brush Belt
Beauty Blender
Makeup Puff
Mixing Palette
Eye Lash Curler
Sharpener
Sanitizer Spray Bottle
Tweezer
SMA File and Folder
SMA Notebook
SMA Shirt
SMA Towel
Professional Photoshoot ( Bridal, Fashion and Fantasy )
Portfolio Building
Access to Multiple Makeup Products
Online Digital Marketing and Social media Class
100% Job Placement Assistance
HR Resume Or CV
7 day Travel and stay in Bangkok, Thailand
Final examination with international models 
International Certification
1 YEAR FREE AFTERCARE
Monday to Saturday
Hours: 10 am – 5 pm
Short Time : 10 AM to 1 PM & 2 PM to 5 PM
Full Time : 10 AM to 5 PM
We will only provide for all programs:
– Full Professional Makeup Brushes
– Beauty blender
– Mixing palette w/spatular
– SMA towel
– SMA cape
– SMA Shirt
– SMA notebook/folder/pen
– SMA Techniques book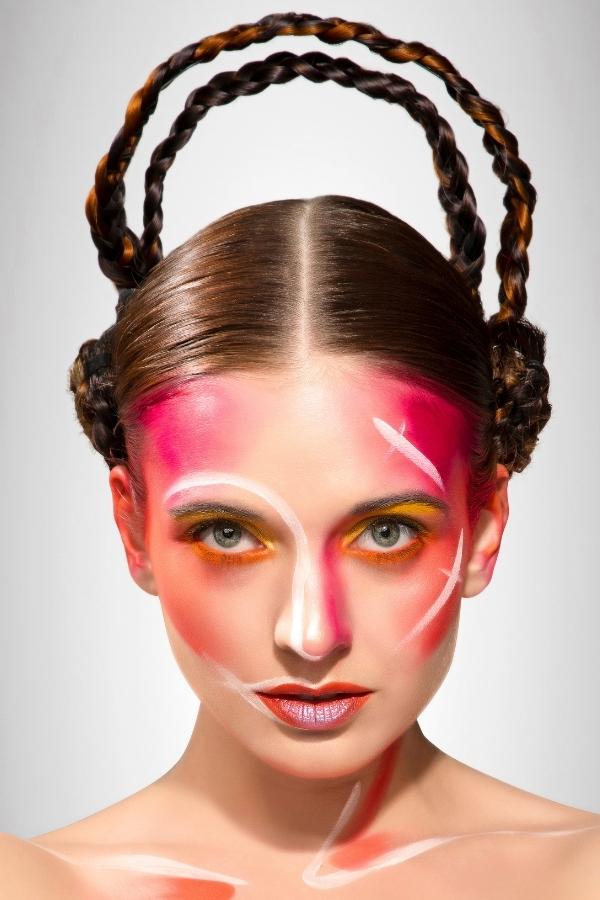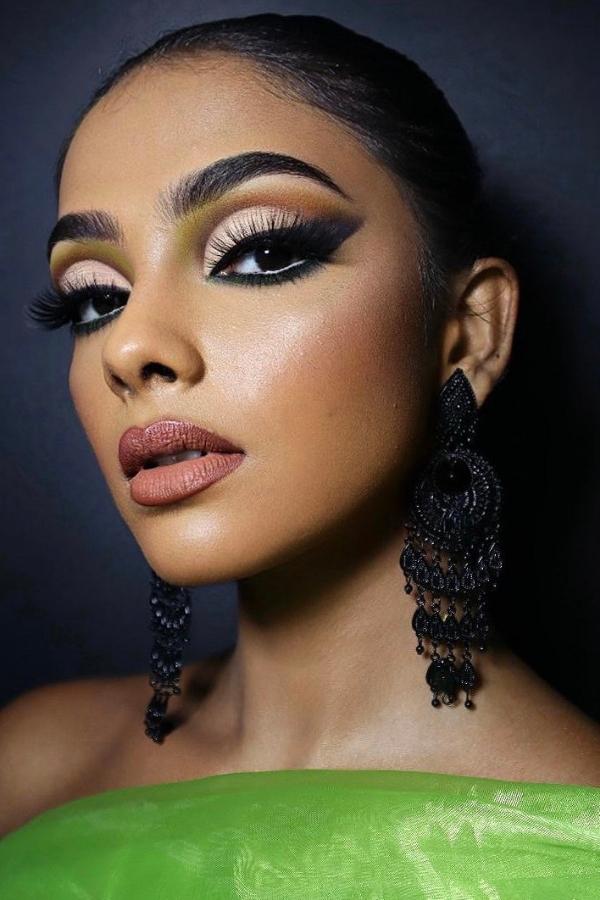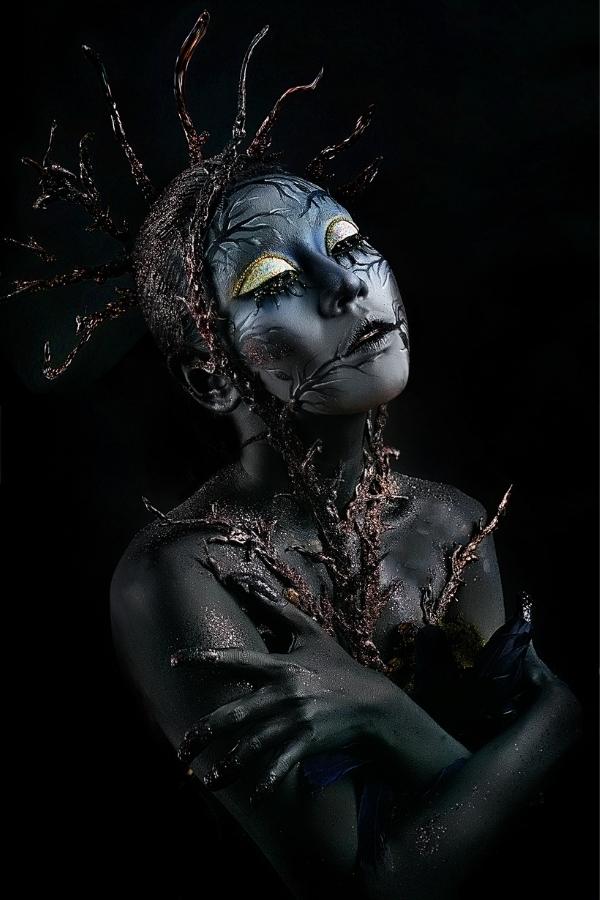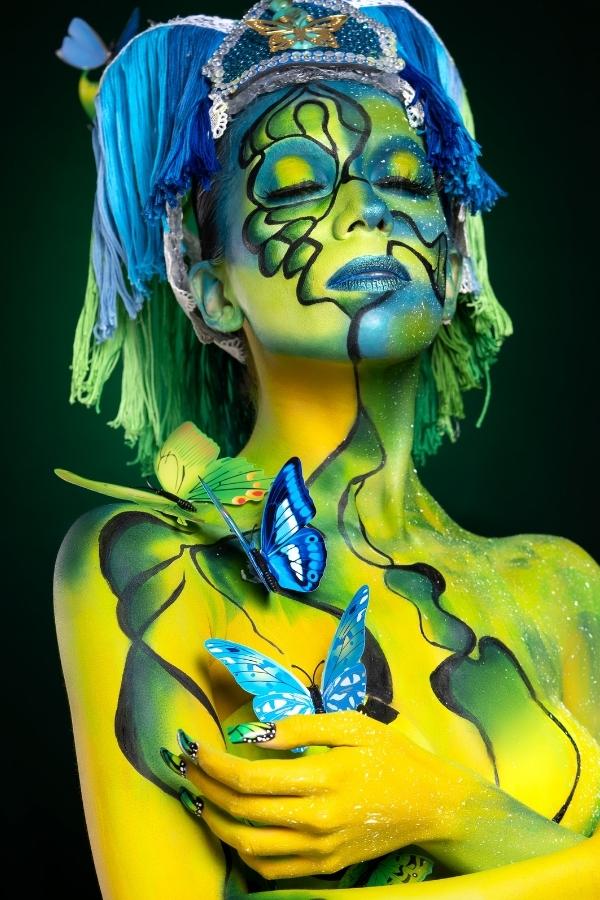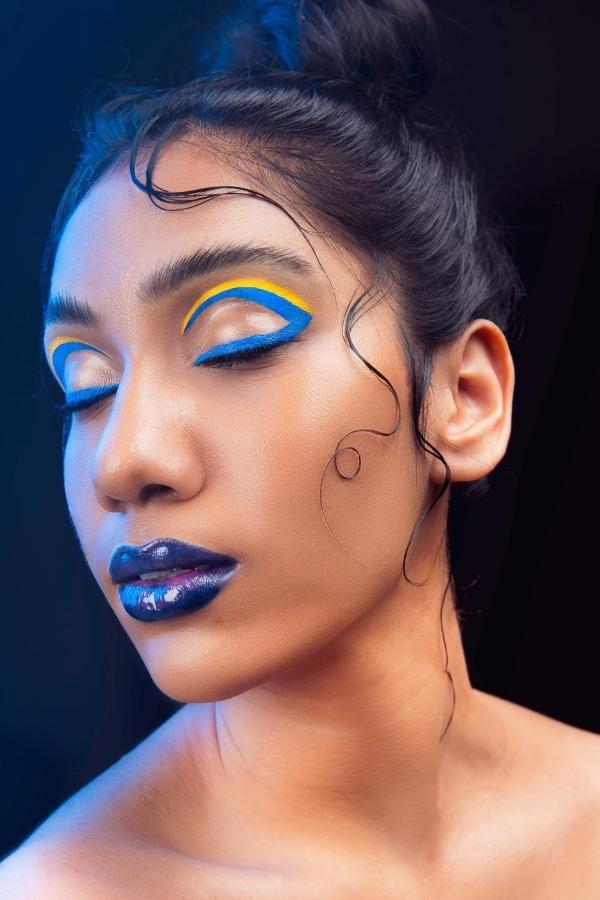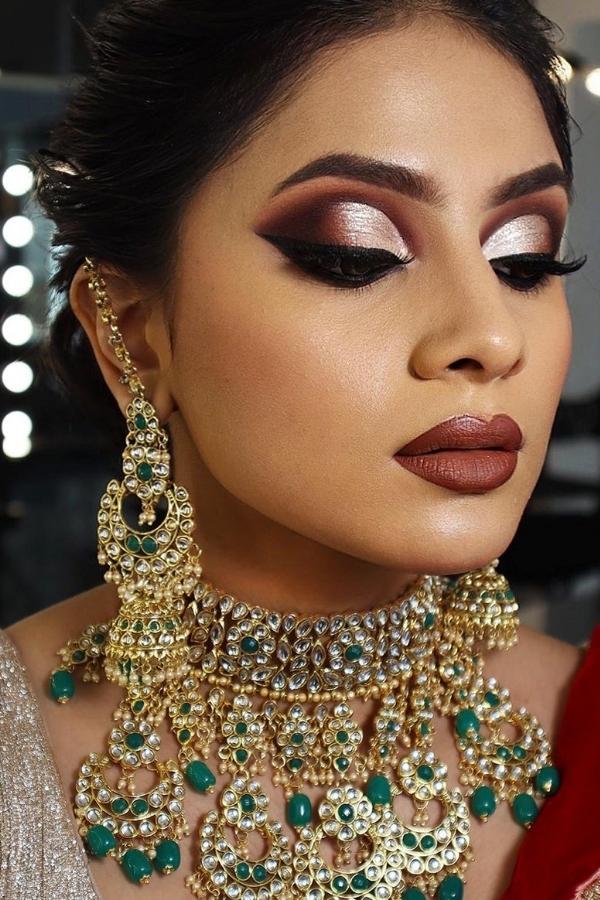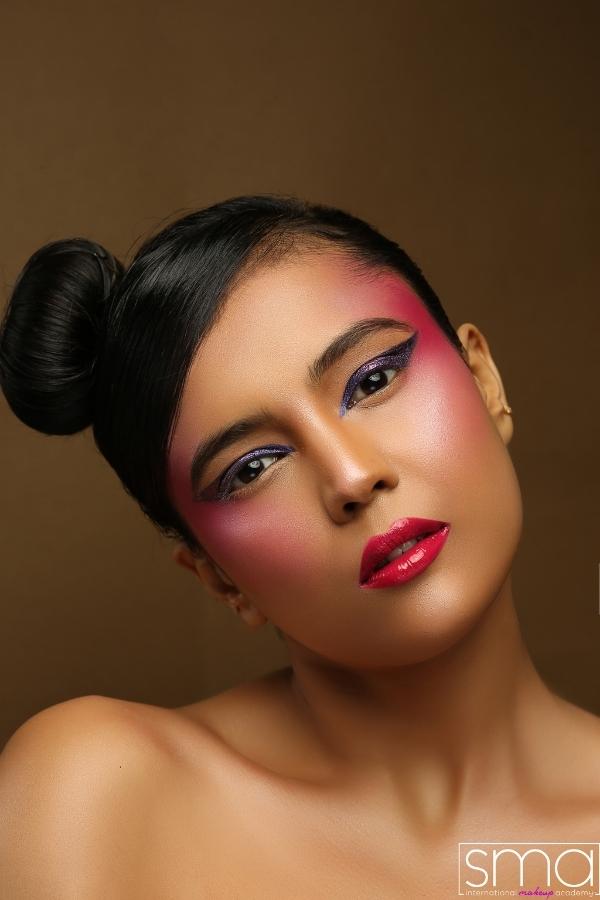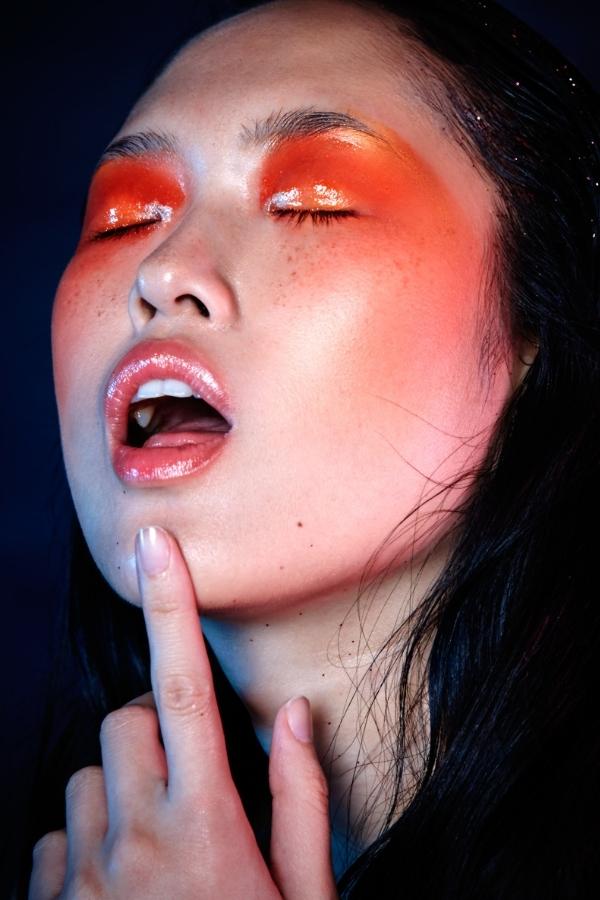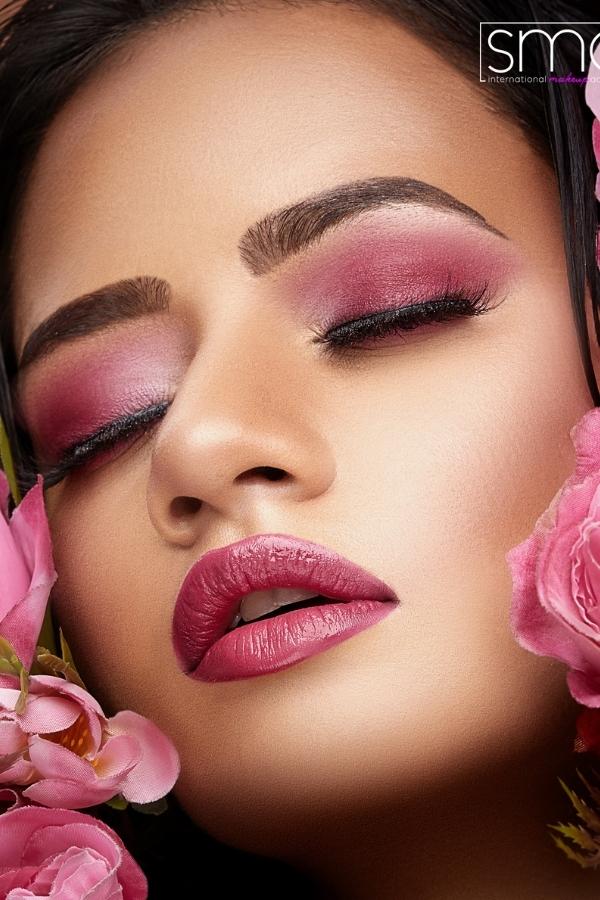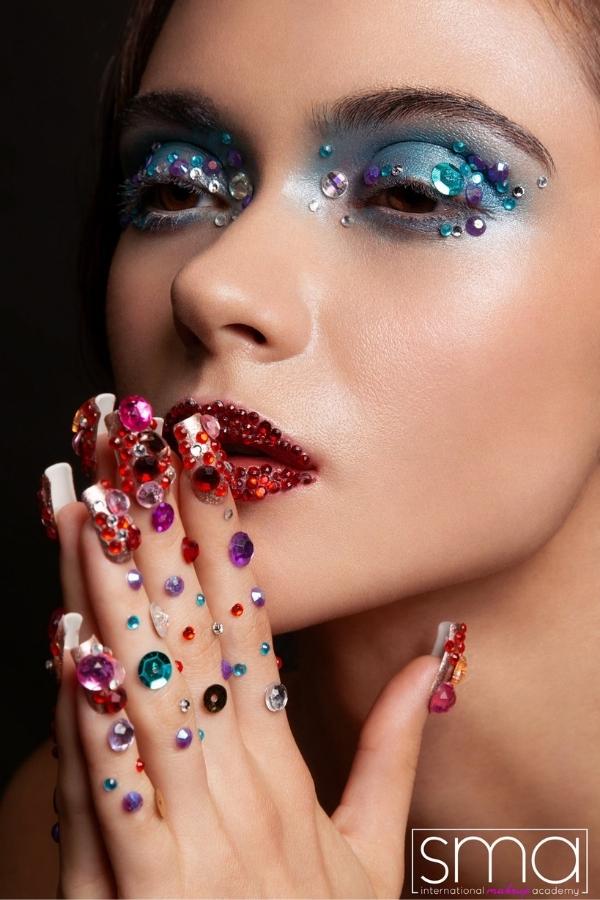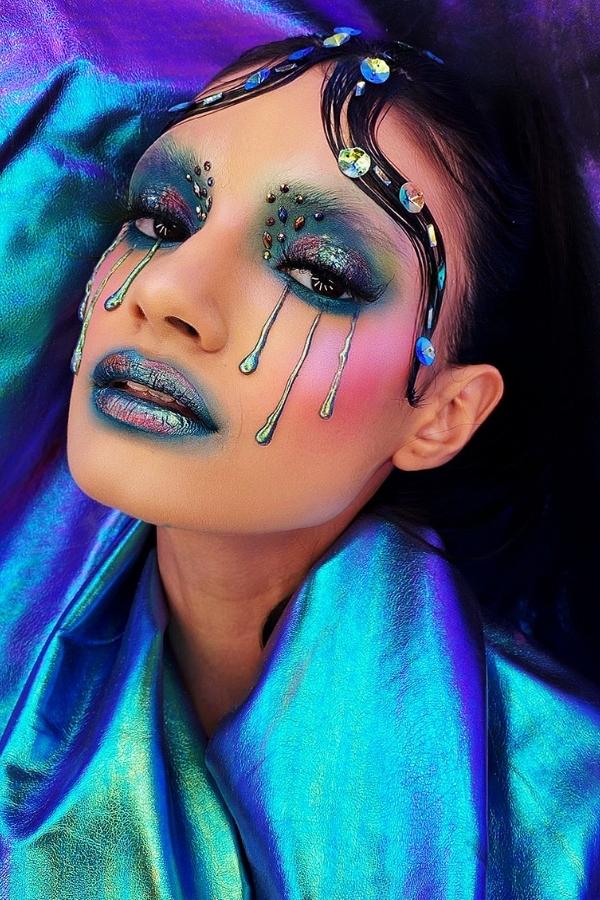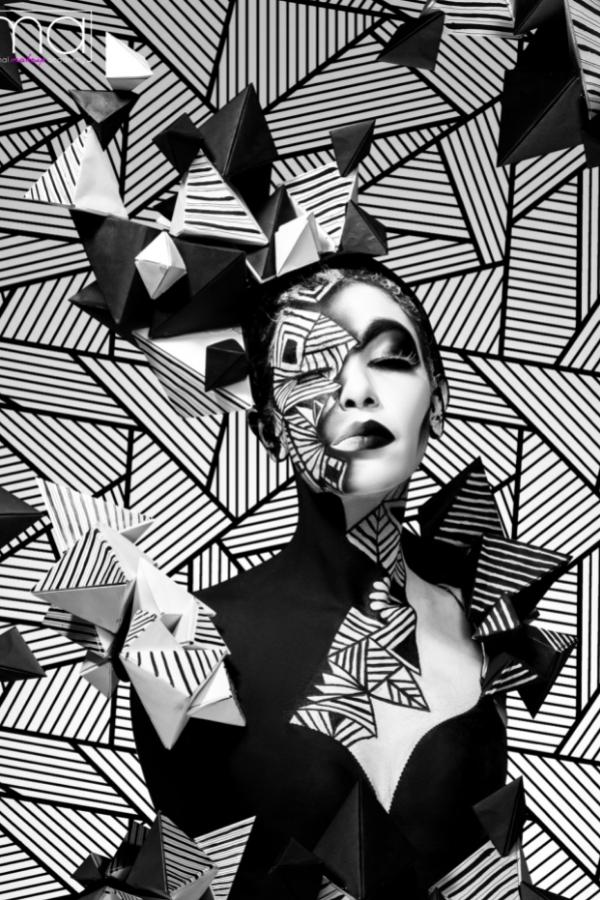 NEXT BATCH DATES
SMA PUNE:
20, Nov 2023
SMA BANGALORE:
03, Oct 2023
SMA CHANDIGARH:
01, Aug 2023

*Dates Subject to change depending on the government rules on Covid19 precautions for Educational Institutions in India.