WOMEN EMPOWERMENT FOR WOMEN IN THE FIELD OF MAKEUP. What does being empowered mean? By definition, it suggests having the power and authority to do things and make decisions. To brand something stronger, and more confident with your actions. 
Makeup artistry is a creative and a lucrative career option with a very wide  array of possible options, and successful makeup artists use  their design skills to experiment and  beauty products to create outstanding  and exceptional bridal looks. WOMEN EMPOWERMENT Makeup artistry is a great career option for women looking to upskill themselves and be financially independent.  Those individuals keen on makeup artistry as a career must keep up with fashion trends and product developments, and express a keen interest in skin science and beauty.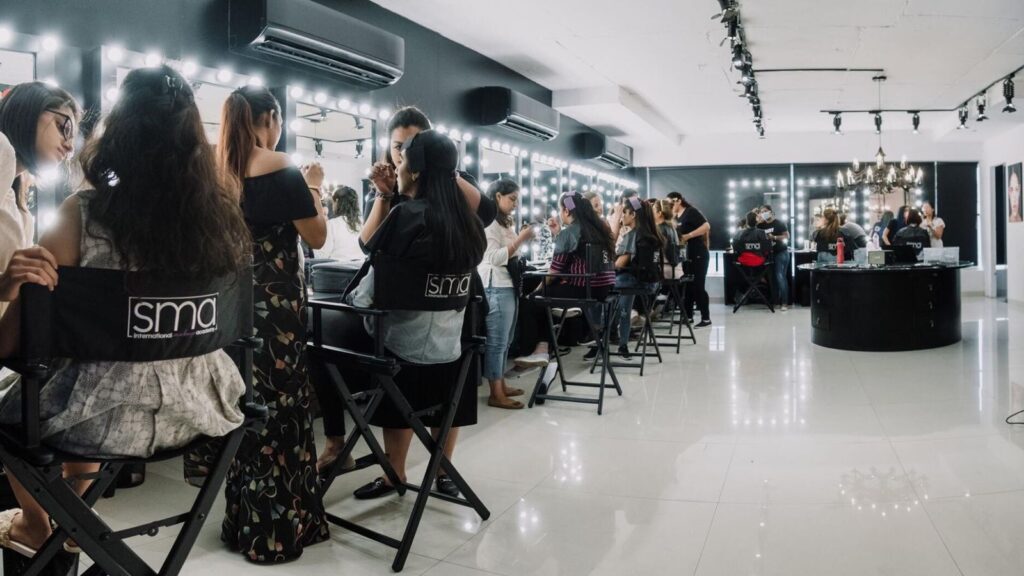 Makeup artists are those professionals who prep people or patrons who are required to face the camera or a live audience. They apply makeup and prosthetics for theatrical, television, film, fashion shows, magazines and other such productions including all aspects of the fashion and modelling  industry. The people who are in need of the  constant services of  makeup artists include fashion models, film actors and high-profile persons  who live in the limelight and are constantly facing the camera  or are in the news  constantly etc.
WOMEN EMPOWERMENT, A NECESSITY
Women empowerment has slowly but surely crept into and made a strong foothold in the Indian mindset. These days women want to generate their own sources of income and create their own identities but lacking in exposure and affordability India's talent does not come up to speed with international or global standards as expected. Clearly, the beauty industry internationally is a booming and constantly evolving industry. More so here in Asia and especially in India where the wedding industry witnesses heavy investments along with commercials and especially the film and television media.
SMA INTERNATIONAL IS FOR THE WOMEN, BY THE WOMEN AND TO THE WOMEN. 
 The industry is largely dominated by male makeup artists. The seed of thought, after a detailed study of the market was sown when Dr. Rita Verma, who came to India over 18 years ago and saw that makeup artists were not as skilled in the technicalities of makeup and because they were chiefly trained by individual makeup artists, they fell short in evolving their own personal creative skills, especially in the Bridal, Tv & Film spaces. Editorial makeup was mainly done by expensive makeup artists from abroad that only renowned established companies could afford because of the lack of local talent.
 In her decade-long study of the makeup & cosmetic market, Dr. Verma realized that the industry was heavily dominated by male makeup artists who were compensated more than their female counterparts.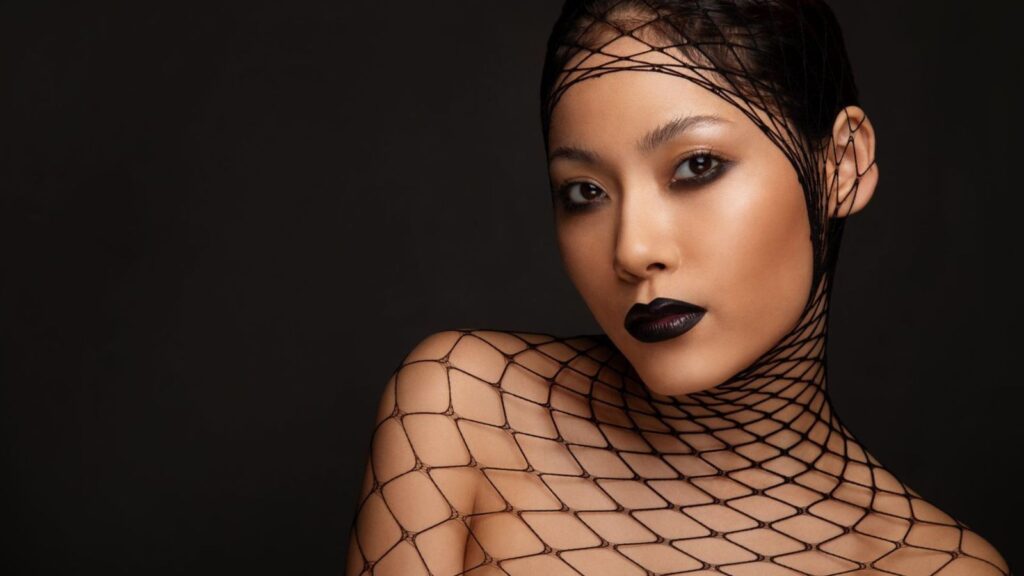 Her vision and goal, therefore became to empower women in the field of makeup artistry and that led to her partnership with Eva B. Thomsen and Hilde M. Johansen who put their heads together to bring a change in the industry. WOMEN EMPOWERMENT FOR WOMEN IN THE FIELD OF MAKEUP Thus,  SMA International was born with the aim to encourage and make students more confident and gain international exposure in their own country.
 This vision makes SMA more than just an academy,  it becomes your family. WOMEN EMPOWERMENT What the dynamic trio hopes to achieve, is, to ensure that the students get an education in India that functions on globally recognized standards.
EMPOWERMENT IN TODAY'S TIMES
In a world governed by social media, people across the world are enthused to build their careers in the beauty industry. It is a great progress that empowers and enables women to build inspiring careers and focus on their independence and living standards through their passion for makeup and beauty. Many education providers such as SMA INTERNATIONAL recognizes those dreams and high hopes of the young generation and aim to provide global-standards, high-quality education that matches any international standards for professional makeup and beauty standards.