THE BEGINNER COURSE
P1 | Fundamental & Beauty Makeup
The Beauty Makeup Program is an absolute must, to kick start YOUR MAKEUP CAREER. This program will help you cover all the fundamental techniques followed by professionals world wide in the makeup industry.
The Beauty Makeup Program covers all the fundamentals of professional makeup artistry where the student will go through a meticulous step by step educational journey in all aspects of beauty and glamour makeup.
If you consider makeup artistry as your future career path, this module is designed to create a solid, strong base and highly recommended for those who wish to pursue learning advanced makeup programs such as Indian and International Bridal Makeup, Airbrush Makeup, Fashion Makeup, Special Effects Makeup, Creative Makeup, Fantasy and Body Art Makeup.
Course Inclusion
Professional Makeup Brush Set
Professional Makeup Brush Belt
Beauty Blender
Makeup Puff
Mixing Palette
Eye Lash Curler
Sharpener
Sanitiser Spray Bottle
Tweezer
SMA File and Folder
SMA Notebook
SMA Shirt
SMA Towel
Access to Multiple Makeup Products
International Certification
UNLIMITED FREE AFTERCARE
Monday to Saturday
Hours: 10 am – 5 pm
Short Time : 10 AM to 1 PM & 2 PM to 5 PM
Full Time : 10 AM to 5 PM
We will only provide for all programs:
– Full Professional Makeup Brushes
– Beauty blender
– Mixing palette w/spatular
– SMA towel
– SMA cape
– SMA Shirt
– SMA notebook/folder/pen
– SMA Techniques book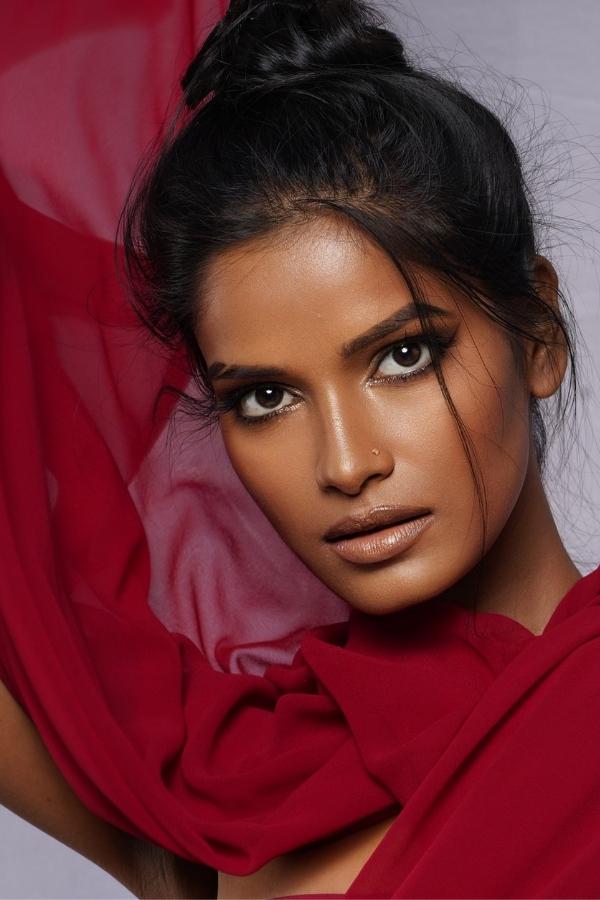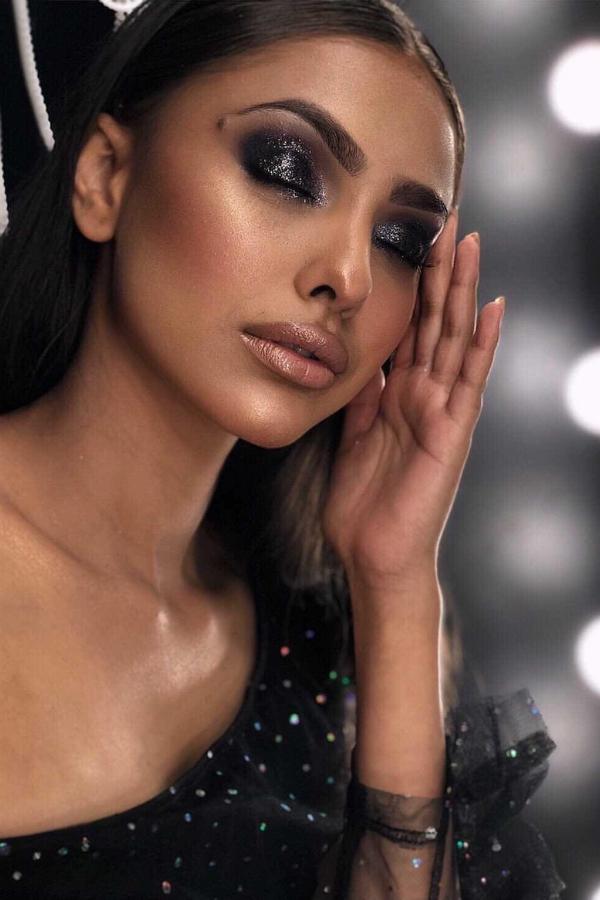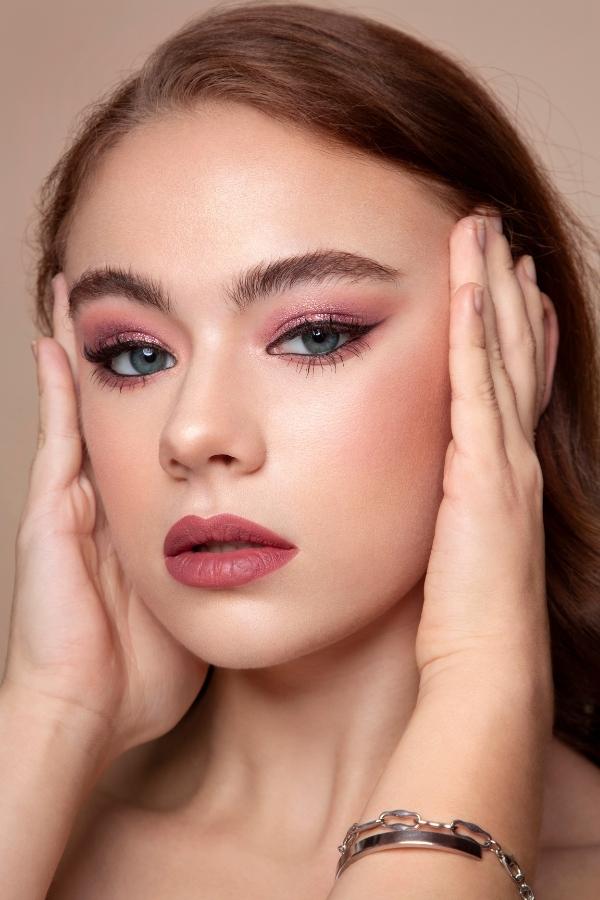 NEXT BATCH DATES
SMA PUNE:
20, Nov 2023
SMA BANGALORE:
03, Oct 2023
SMA CHANDIGARH:
01, Aug 2023

*Dates Subject to change depending on the government rules on Covid19 precautions for Educational Institutions in India.