( For experienced makeup artist only )
This program has been design to guide you on different ethnicities of skin tones with an introduction to a variation of cultures around the world.
The glitz & glam of how to get your bride ready based on experts that will teach you the knack of establishing your name & following the current trends.
This Course has been designed for Start-up Makeup Artist to Experienced Makeup Artist who wish to establish themselves in the Bridal world, we will be showcasing SMA's skills, techniques & finishing that is inspired by today's trending techniques from all the world, from Indian ethnic Traditional to middle eastern cut crease to Modern millennial trends.
Do you have the passion to establish yourself in the world of International Bridal makeup artistry? We guarantee to take your skills to the next level!
TOPICS:

Bridal Consultation & Skin Prep
Air Brush History, Equipment & Application Exercises
Foundation, Contour, Highlight & Blush Application
Reversed Smokey Eyes Technique
Foxy Eyes Technique
Classical Western Style W/Airbrush
Punjab W/ Airbrush
Advance Western Bride
Southern Bride
Bridal Makeup
Punjab Advanced
Arabic (Muslim Bride)
Advance Arabic (Muslim Bride)
Dramatic Eye Bridal Makeup
Bridal Makeup Trends
Saree Draping
Exam Of Bridal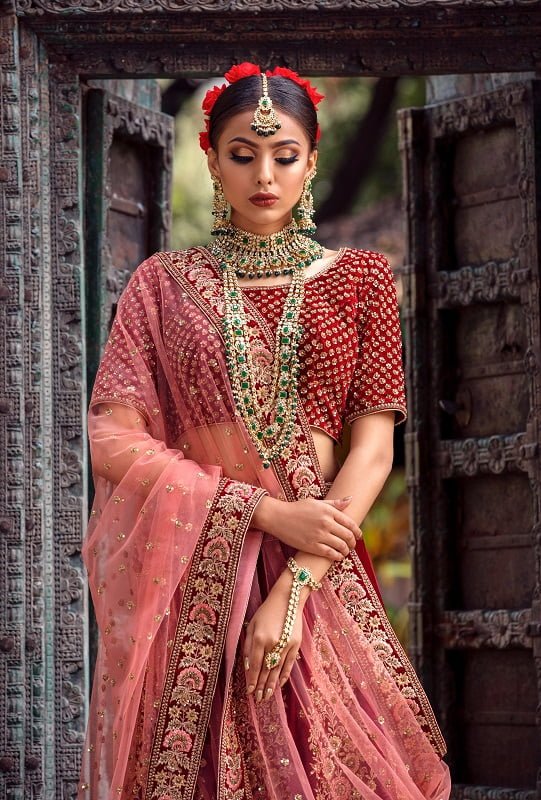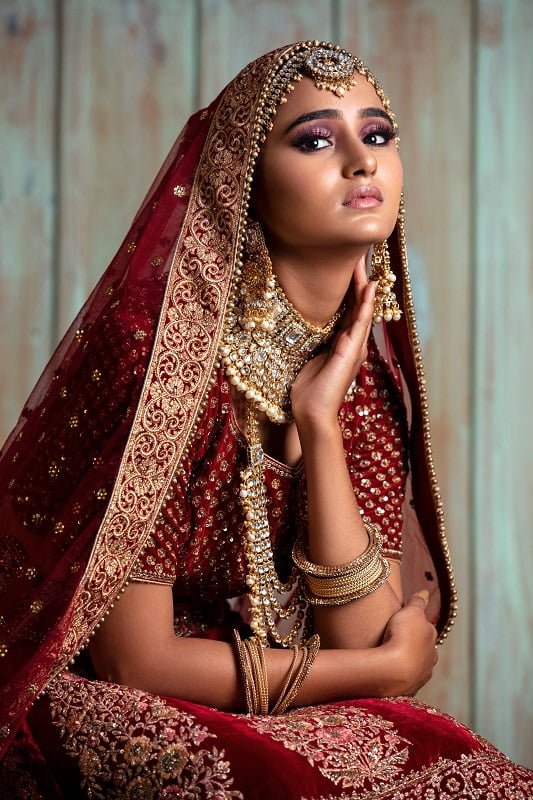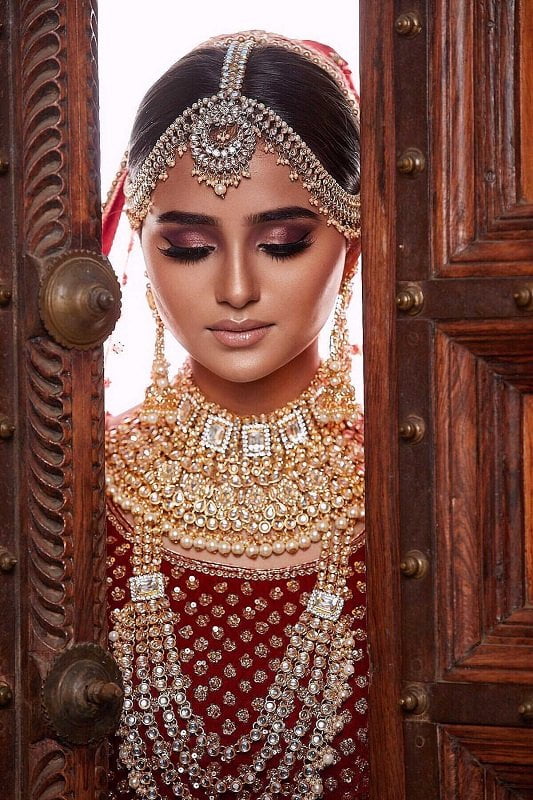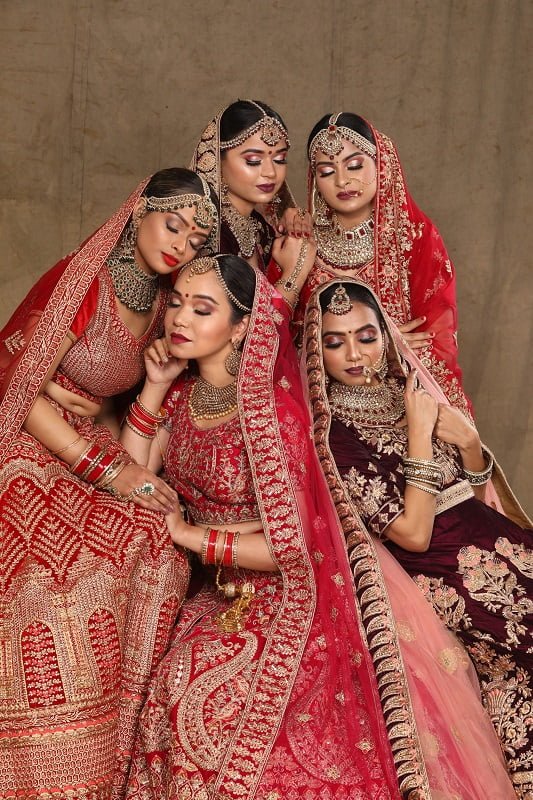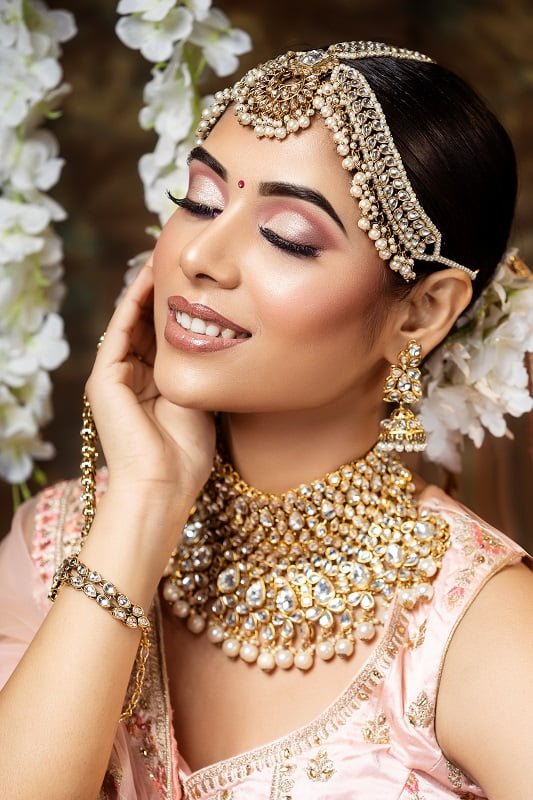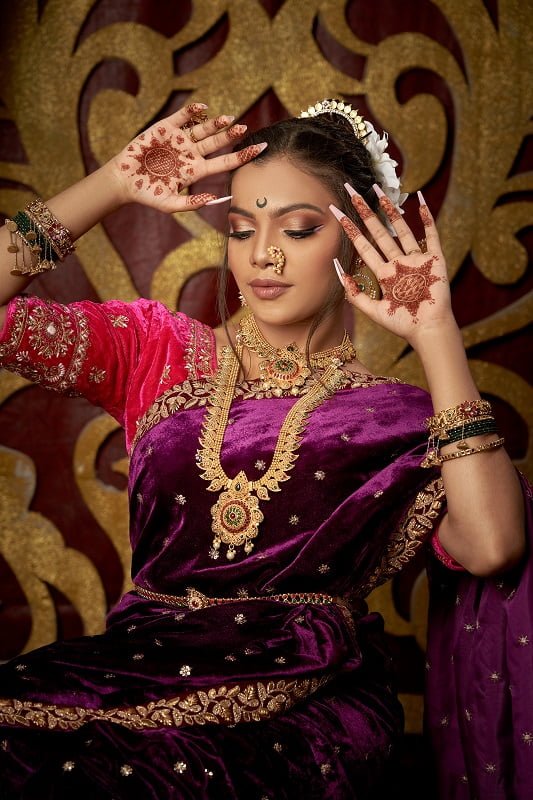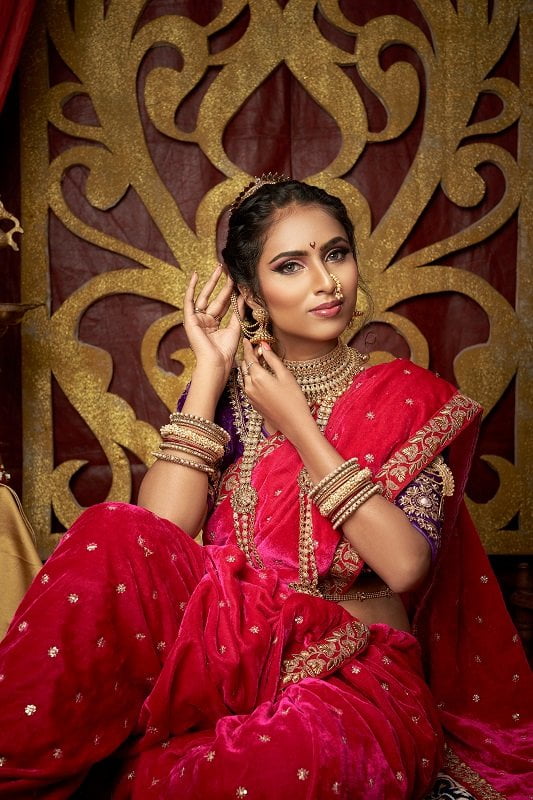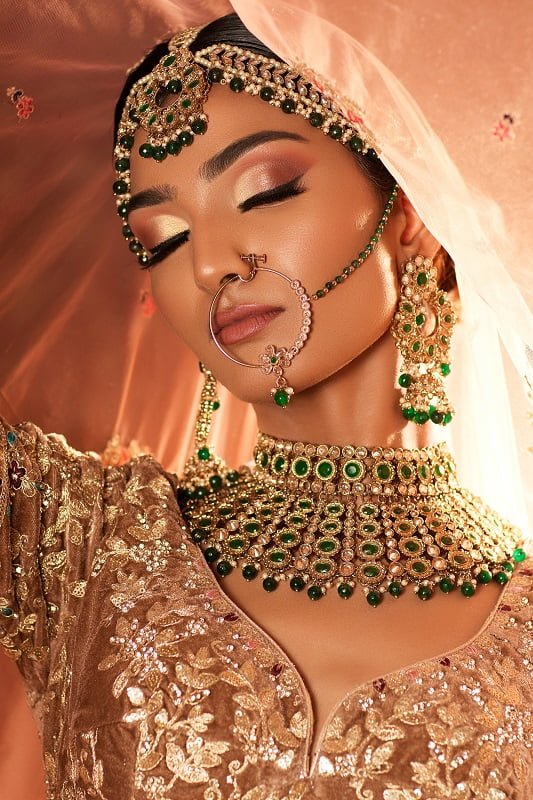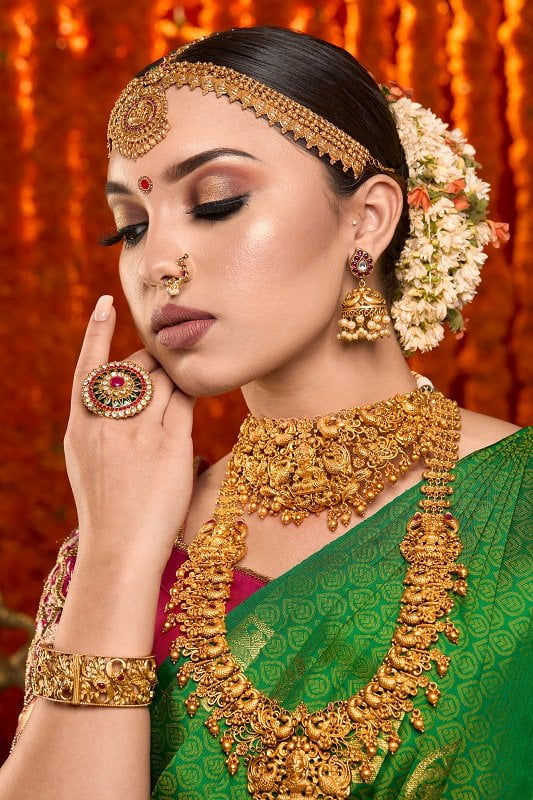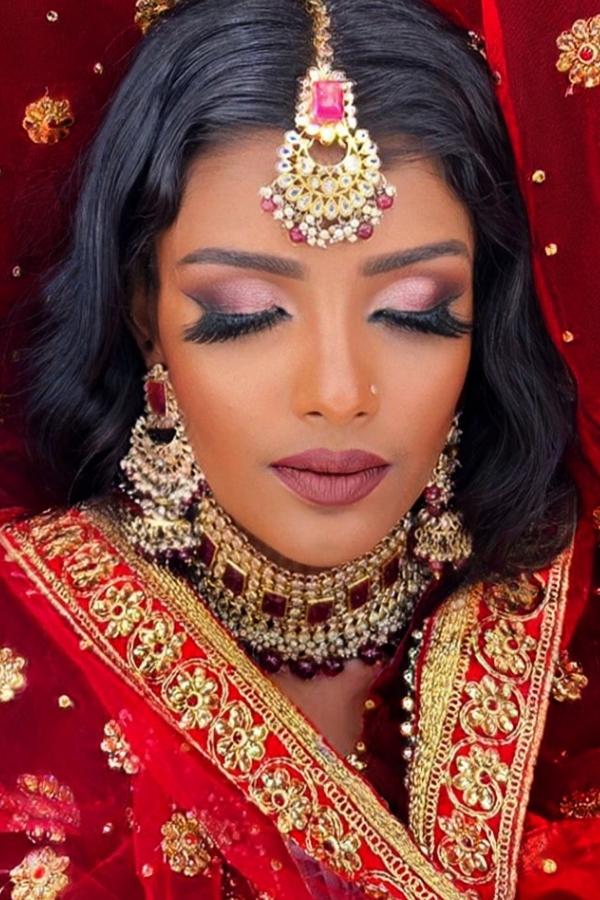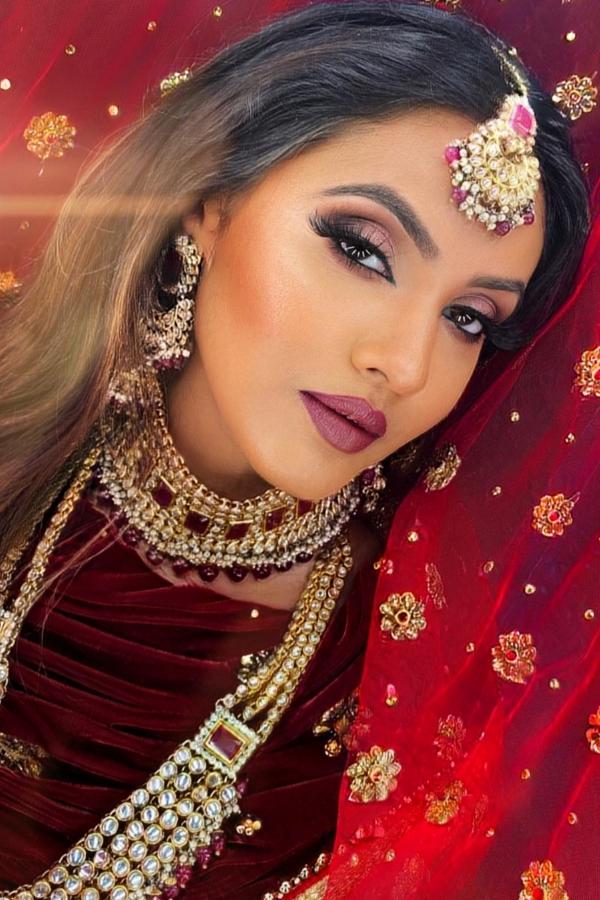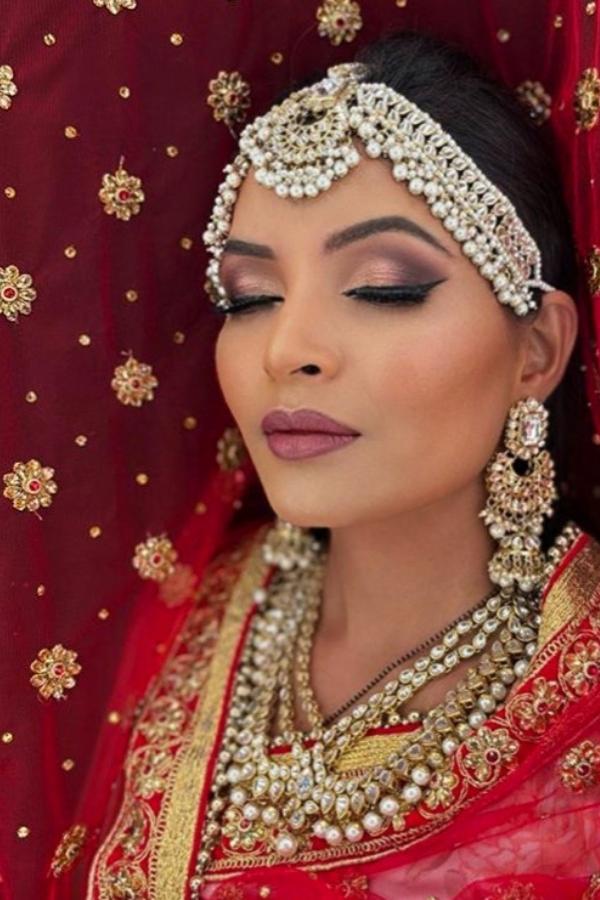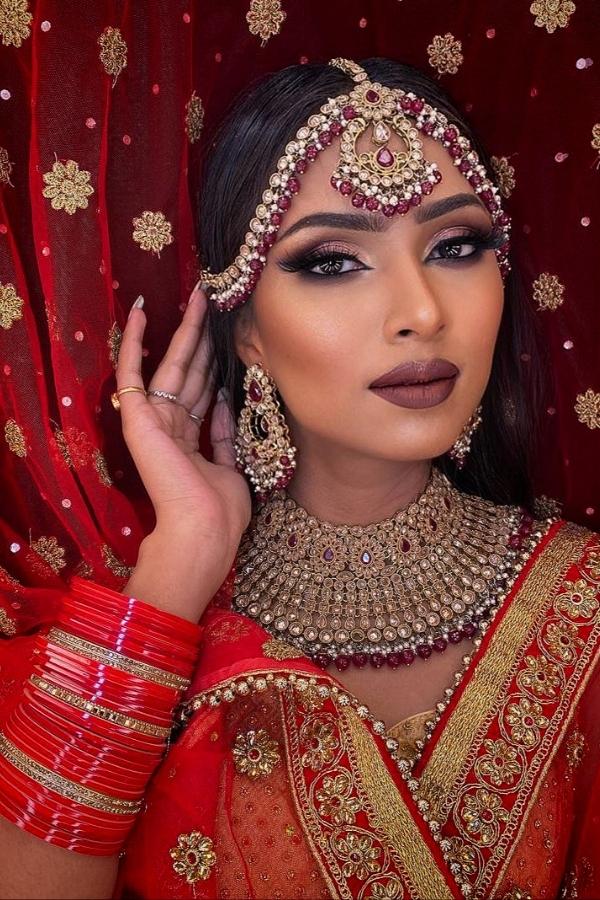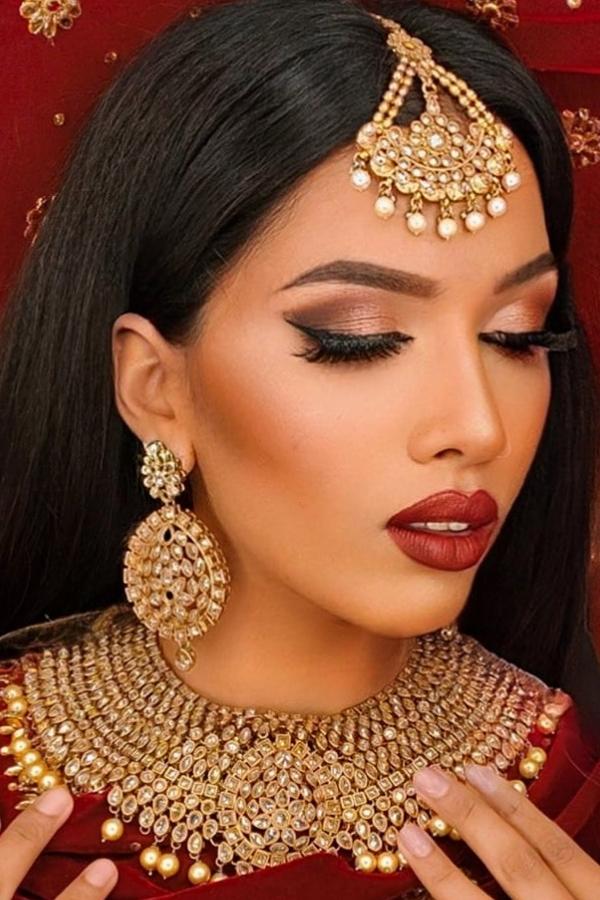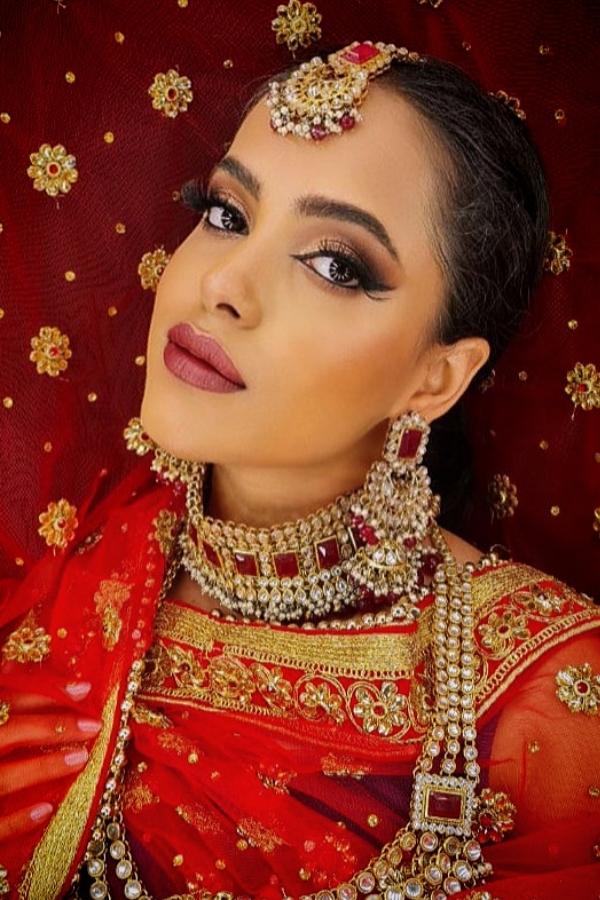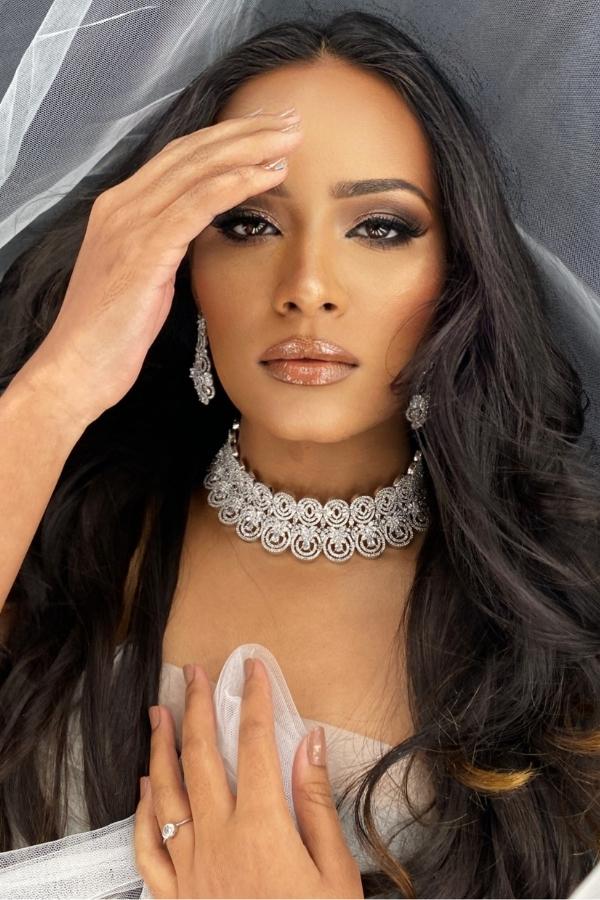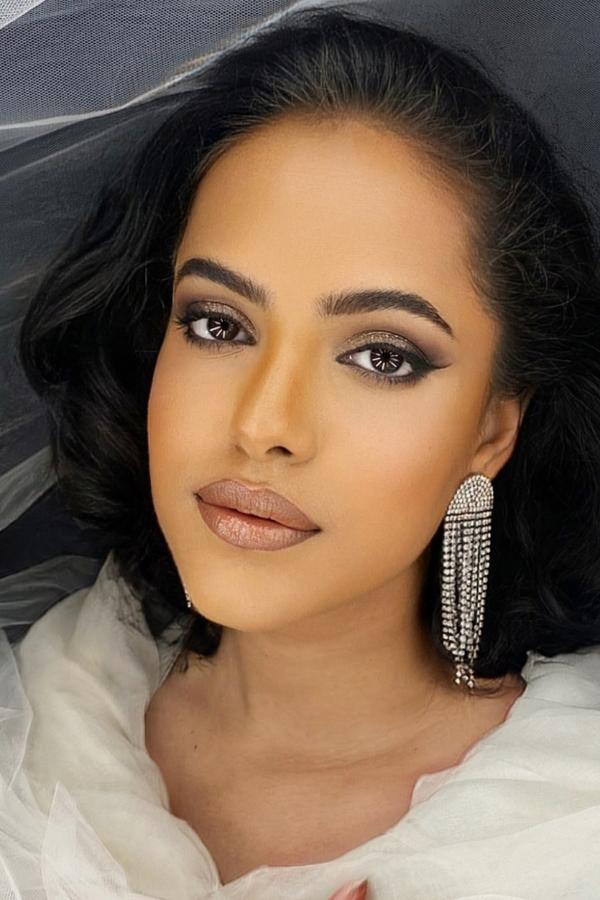 NEXT BATCH DATES
SMA PUNE:
13, Jun to 04, Jul 2023
14, Sept to 09, Oct 2023
SMA NEW DELHI:
16, May to 06, Jun 2023
16, Aug to 07, Sept 2023
SMA BANGALORE:
16, May to 06, Jun 2023
16, Aug to 07,Sept 2023
*Dates Subject to change depending on the government rules on Covid19 precautions for Educational Institutions in India.
EDUCATION HOURS:
Monday to Friday from 10:00am to 5:00pm
Duration: 17 days
Class Hours: 119 hours
Total Education Fee:
Total 93,500 INR – inclusive GST
INSTALMENTS
Makeup Artist must get their own Makeup brush set
Makeup Artist must book a technical exam with the respective academy they desire to take admission at.