THE ARTIST PROGRAM
P3 | FUNDAMENTAL, BEAUTY, AIRBRUSH, BRIDAL & FASHION
No previous makeup experience is required to participate in this program.
This program will teach you professional makeup techniques within beauty, airbrush, bridal & fashion makeup to make you capable of providing international quality level makeup services within these subjects.
The program will also enable you to provide photography makeup services in addition to your skills as makeup artist. This makes you more adaptable and ready to take on the commercial industry with ease. In this ever growing industry where you have 'Fashion' as the most prominent industry in demand, it's important that the Artist delivers the differentiation between Bridal & Fashion or Editorial or Runway. It's a competitive market but extremely in demand & a "never-dying" industry. This makes you the easier & a better choice for the commercial industry – both in terms of Editorial or Runway.
The ability to provide a "full service" gives you an advantage compared to other artists and it will help you generate extra income on top of your makeup artistry work.
Students receive professionally retouched pictures of their work through out the course for their portfolio.
Graduates receive the SMA Graduation Certificate after successful completion of the exams.
Students must obtain passing grades to attain their International Certification stated by the PBA ( Professional Beauty Association) accreditation. Completion of the said hours is mandatory on your Academic -Guidance Report.
Course Inclusion
Professional Makeup Brush Set
Professional Makeup Brush Belt
Beauty Blender
Makeup Puff
Mixing Palette
Eye Lash Curler
Sharpener
Sanitiser Spray Bottle
Tweezer
SMA File and Folder
SMA Notebook
SMA Shirt
SMA Towel
Professional Photoshoot ( Bridal and Fashion )
Portfolio Building
Access to Multiple Makeup Products
Online Digital Marketing and Social media Class
100% Job Placement Assistance
HR Resume Or CV
International Certification
1 YEAR FREE AFTERCARE
Monday to Saturday
Hours: 10 am – 5 pm
Full Time : 10 AM to 5 PM
Duration: 1.75 Month or 44 days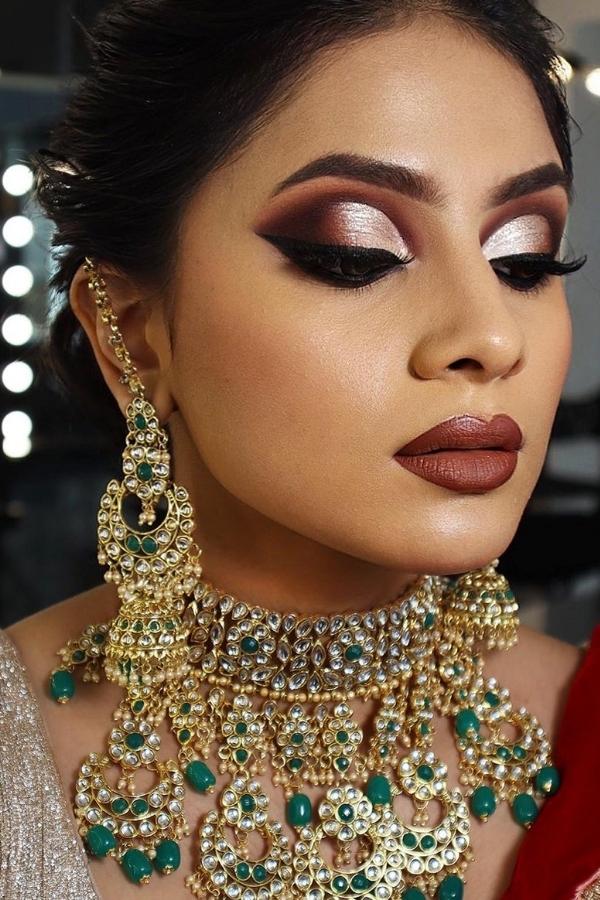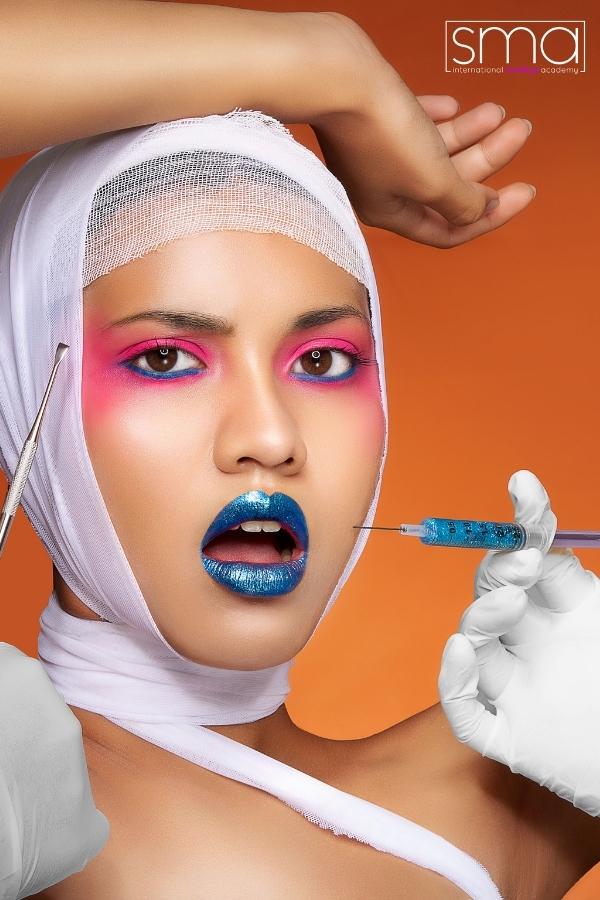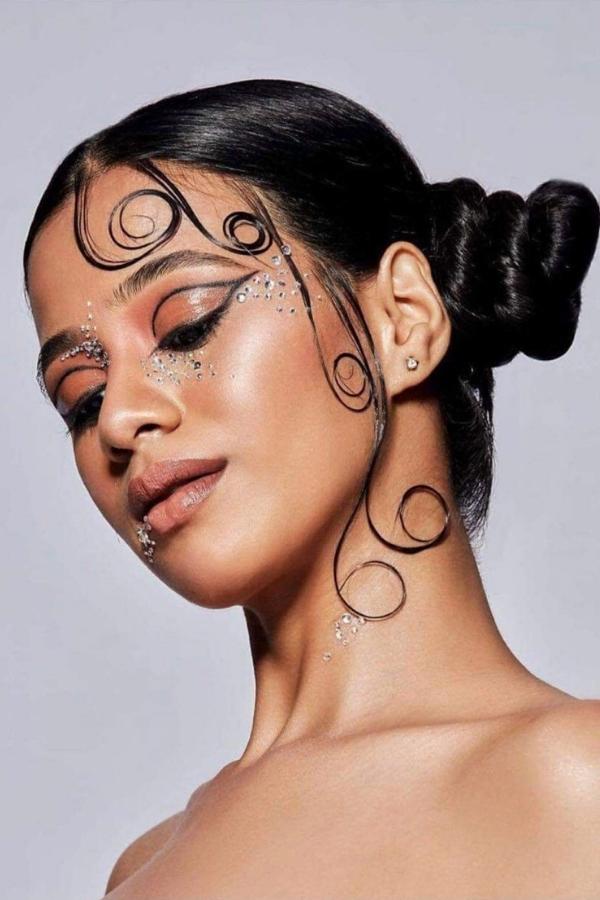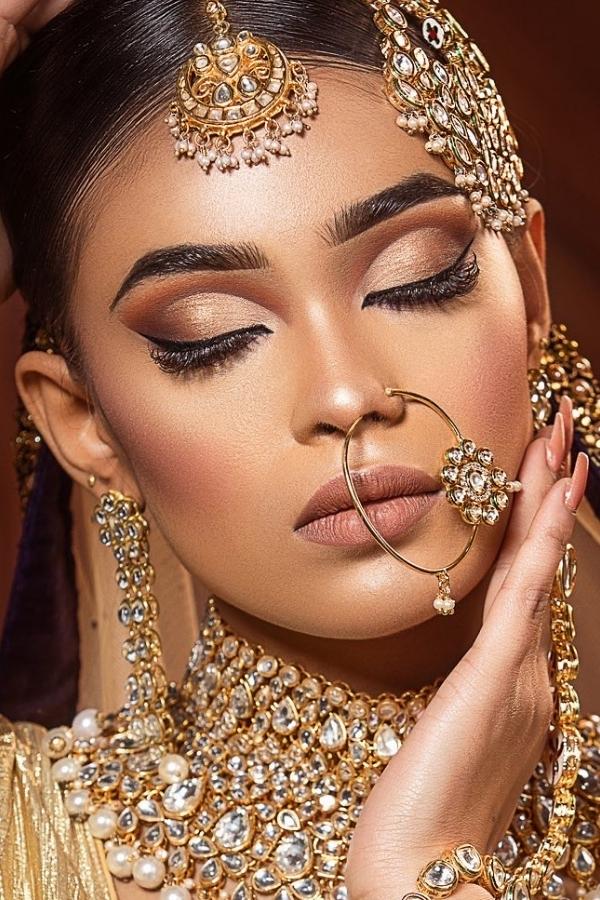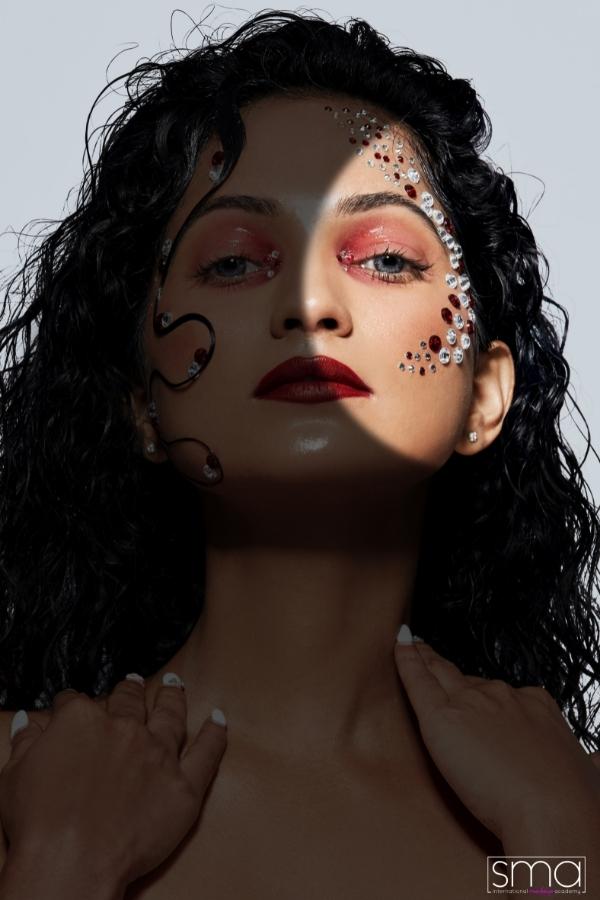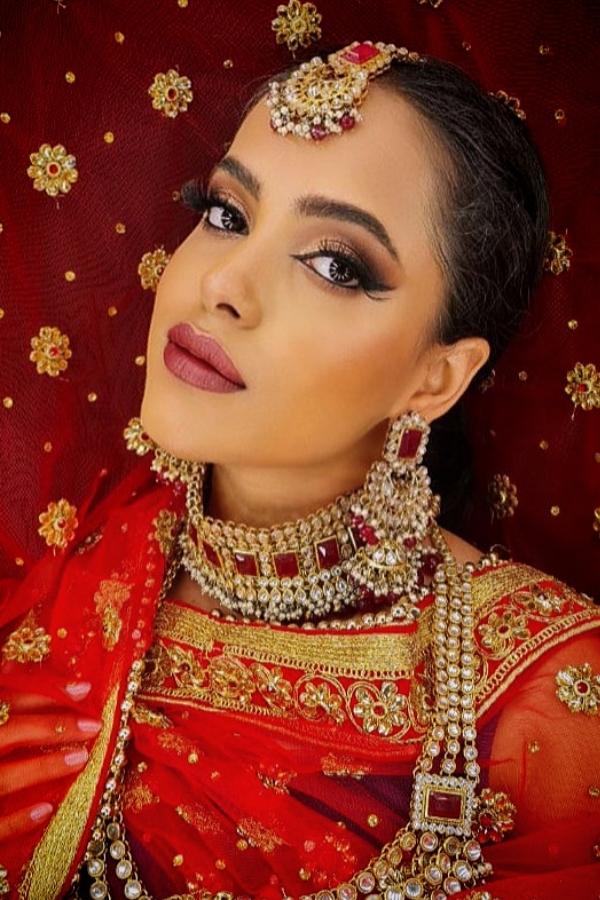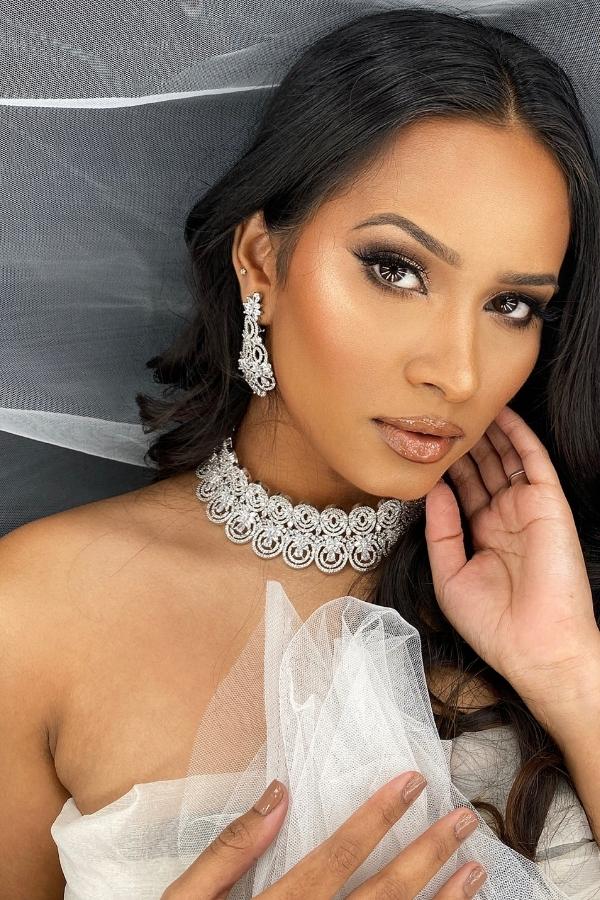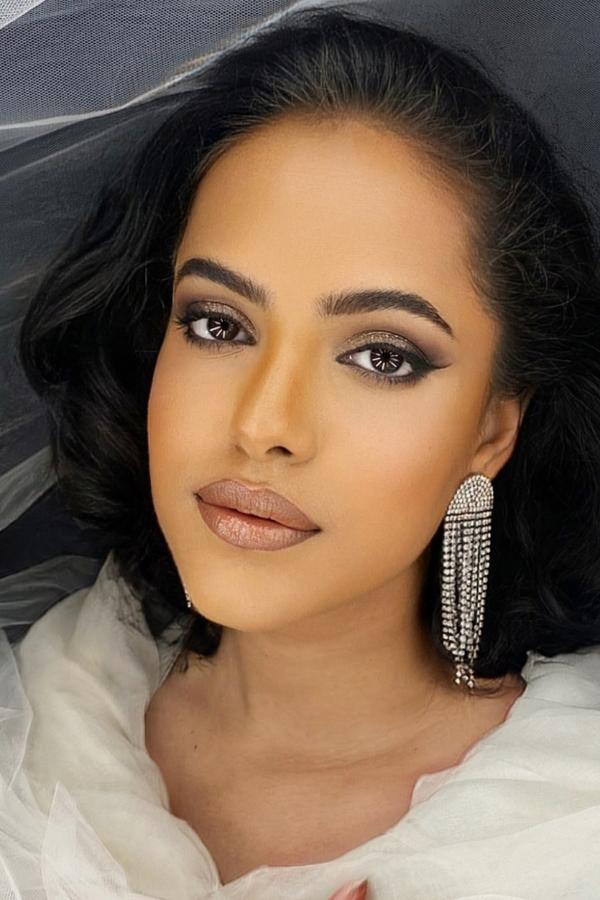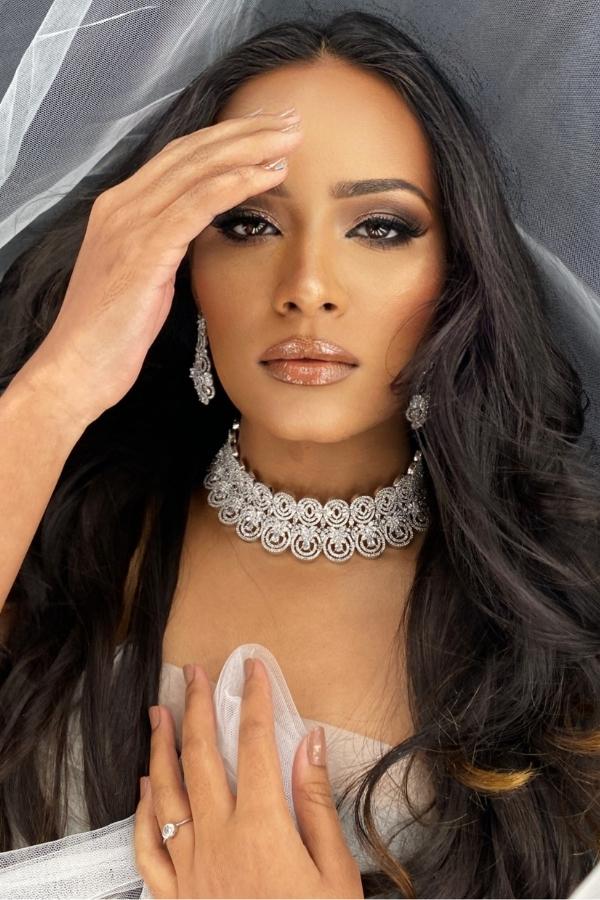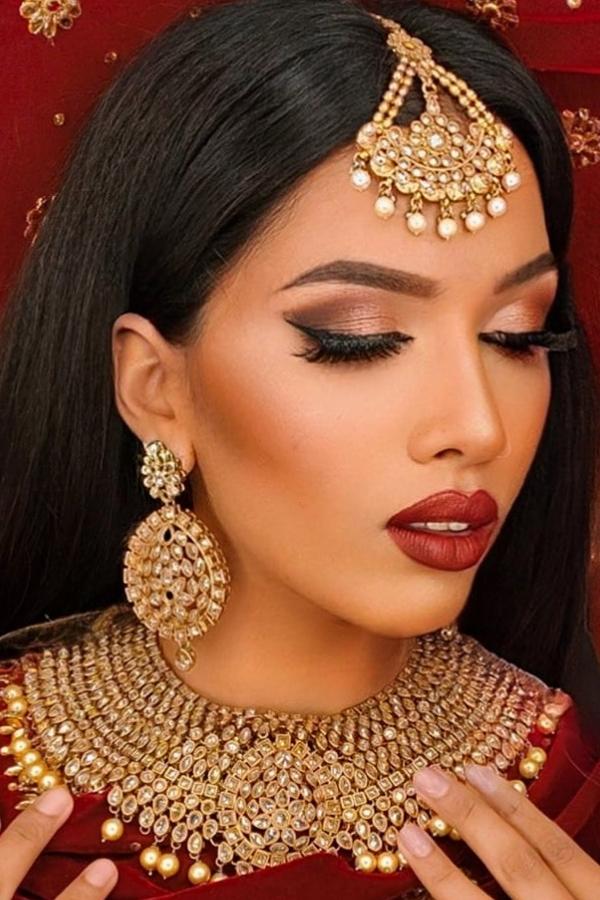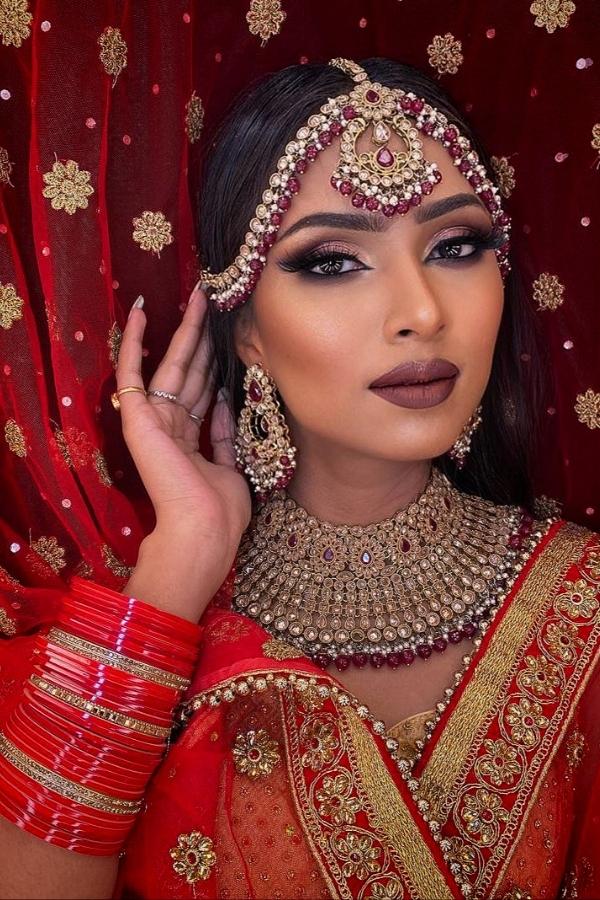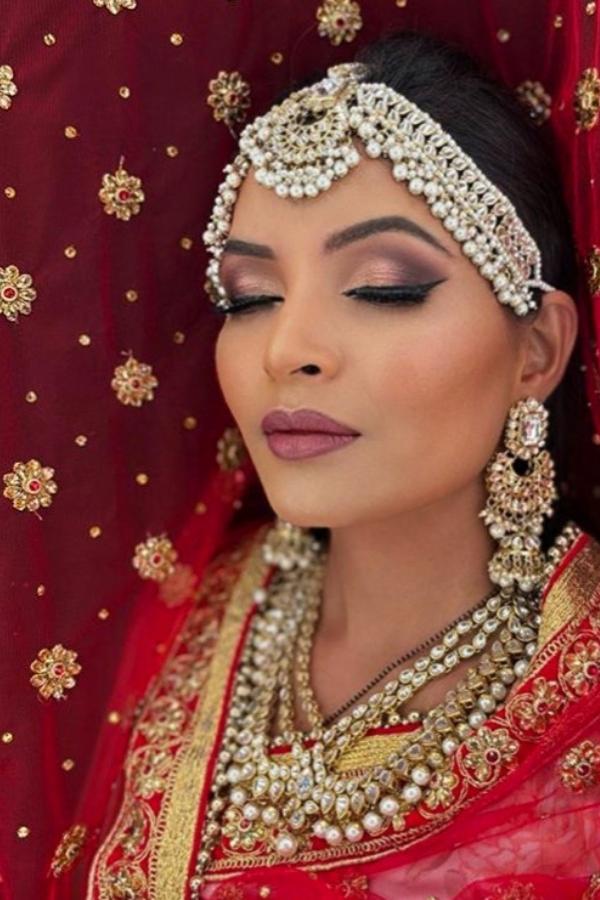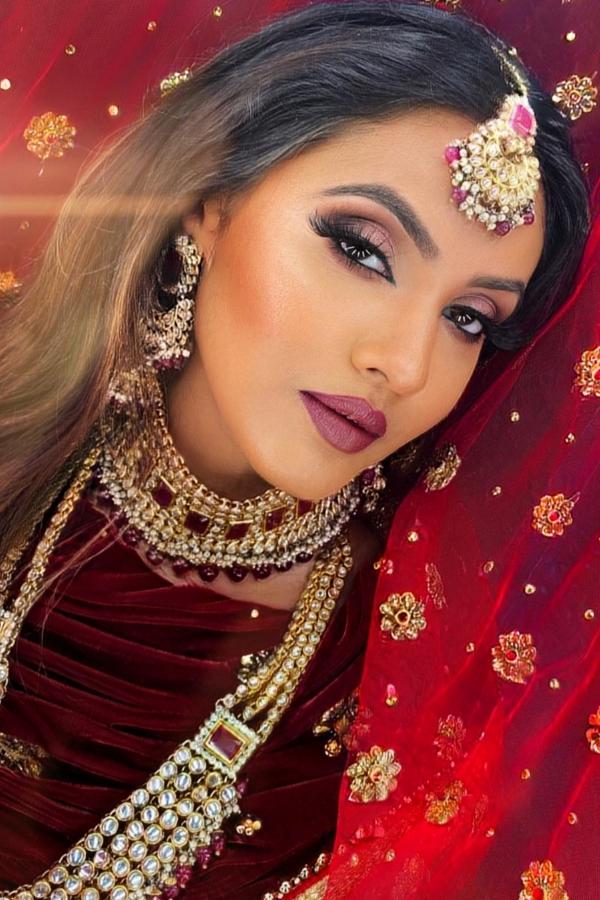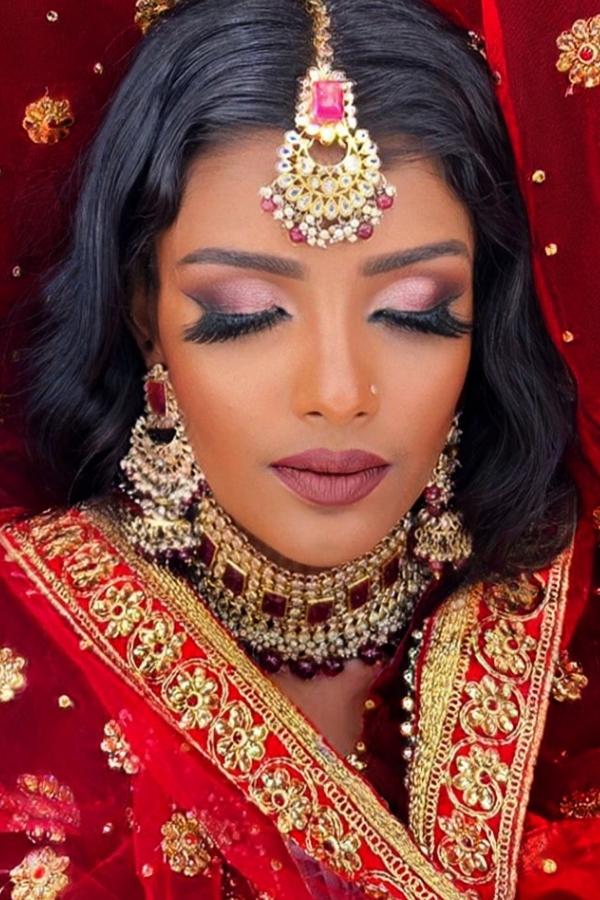 NEXT BATCH DATES
SMA PUNE:
08, Jan 2024
SMA BANGALORE:
08, Jan 2024
SMA INDORE:
15, Jan 2024

*Dates Subject to change depending on the government rules on Covid19 precautions for Educational Institutions in India.