( For experienced makeup artist only )
In this special Fashion program at SMA we give you an introduction to the world of fashion!
Learn all the key elements of how to design looks that are trending for the international Fashion industry. It's important as a professional Makeup artist that you have a clear Idea of what is Glam and what is Fashion Makeup, as application, techniques and products are different.
We will go through looks designed for both Beauty and Fashion Editorial publications and how it is influenced by History of Makeup.
In this Fashion course also Creativity and Art comes in hand in hand to create unique and artistic modern looks for Avantgarde and Haute Couture designs.
It is advised that you have taken the full Beauty program before entering these Fashion Levels or that you are a experienced Makeup Artist
Ready to be inspired and move to the next level ?
TOPICS:

Fashion: Introduction To The Industry / The Difference Between Between Glamour & Editorial Makeup (Editorial Beauty Look)
Fashion: Graphic Eyeliners & Lip Design
Fashion: Avant Garde & Haute Couture
Decade Makeup Trends: 1920's And 1930´S
Decade Makeup Trends: 1940´S And 1950´S
Decade Makeup Trends: 1960´S And 1970´S
Decade Makeup Trends: 1980´S And 1990´S
Decade Makeup Trends: 2000 Until 2022
Fashion: Moodboard & Fashion Editorial
Fashion: Moodboard & Fashion Editorial / Students Presentation
Exam: Fashion Photoshoot Based On Trends & Concept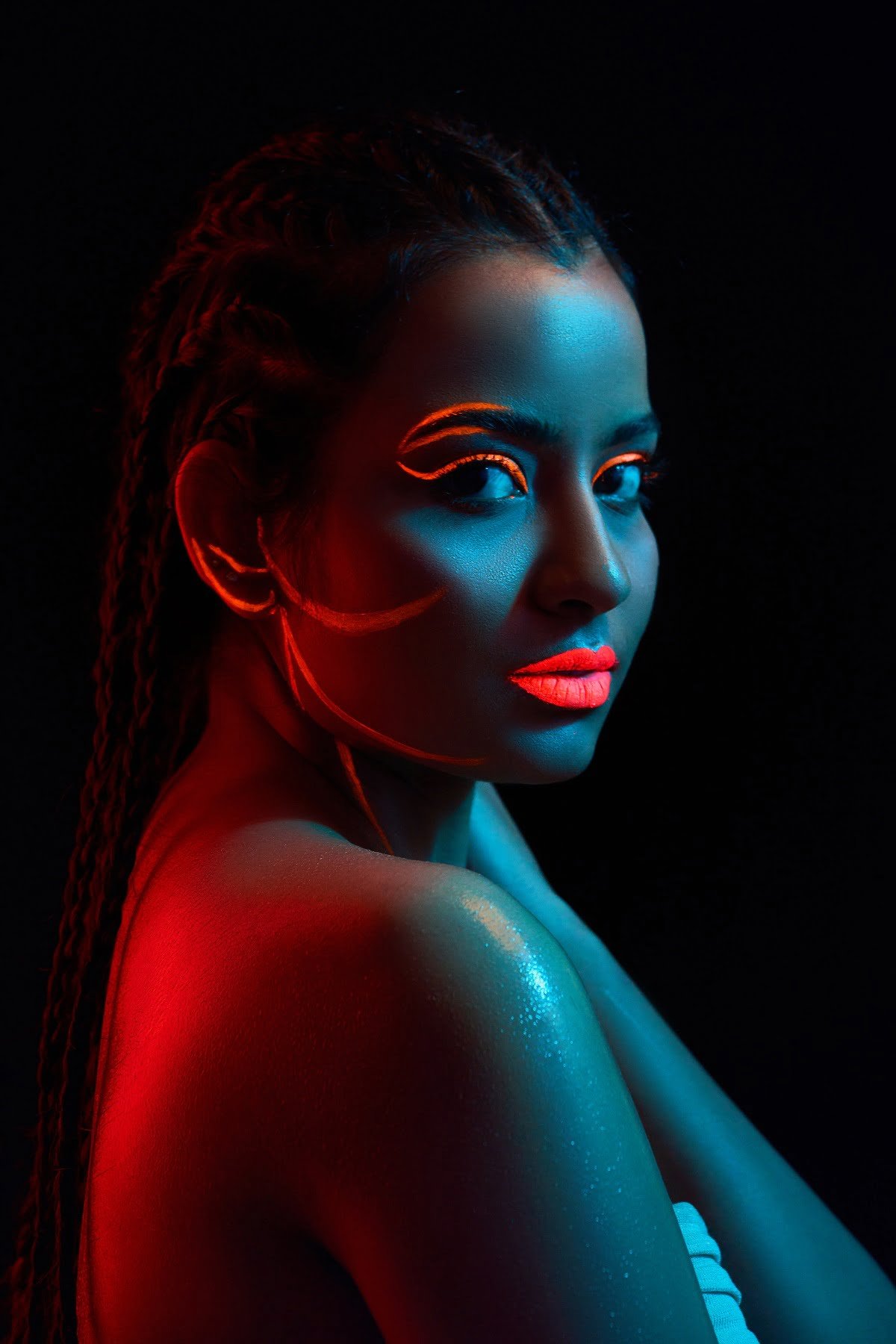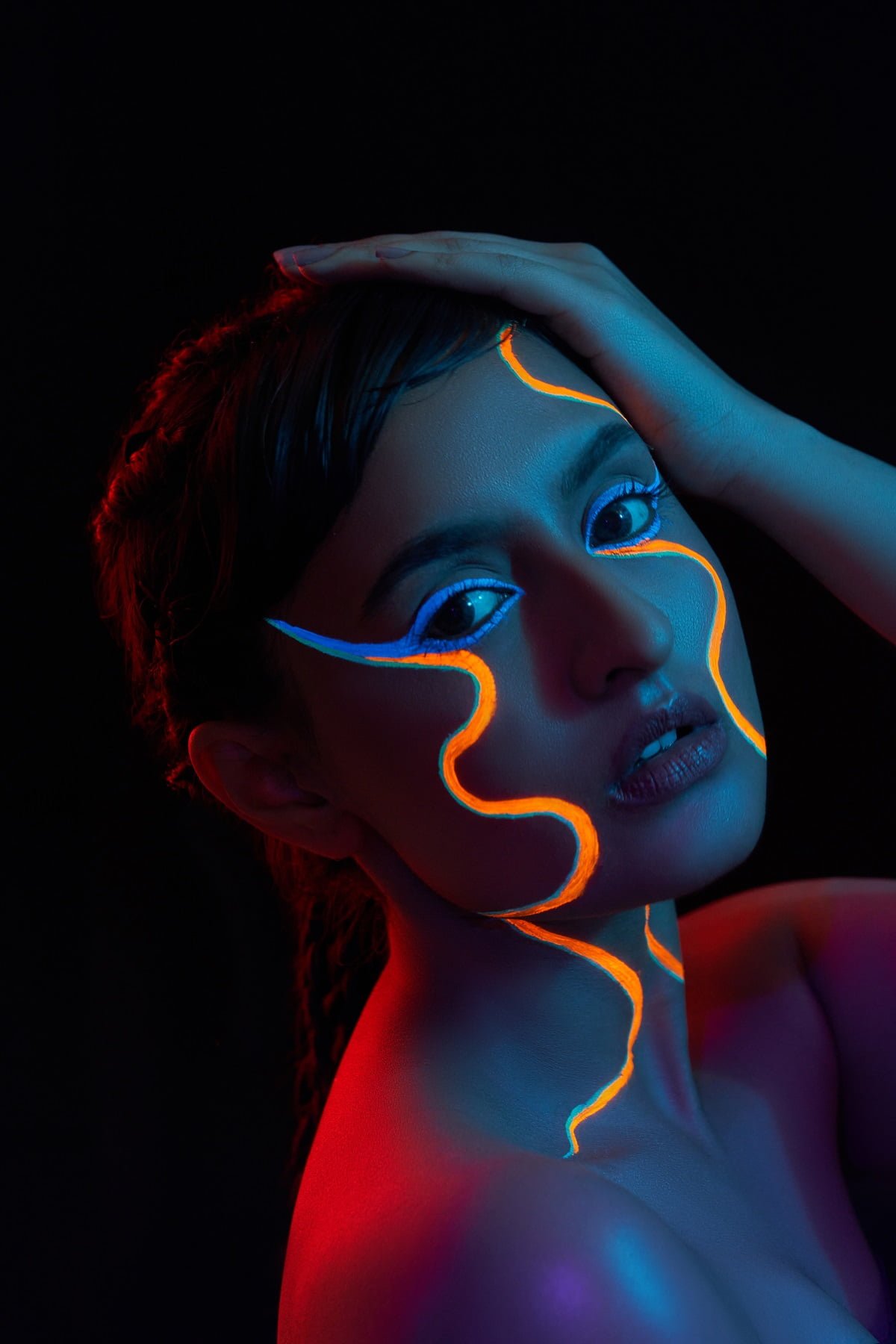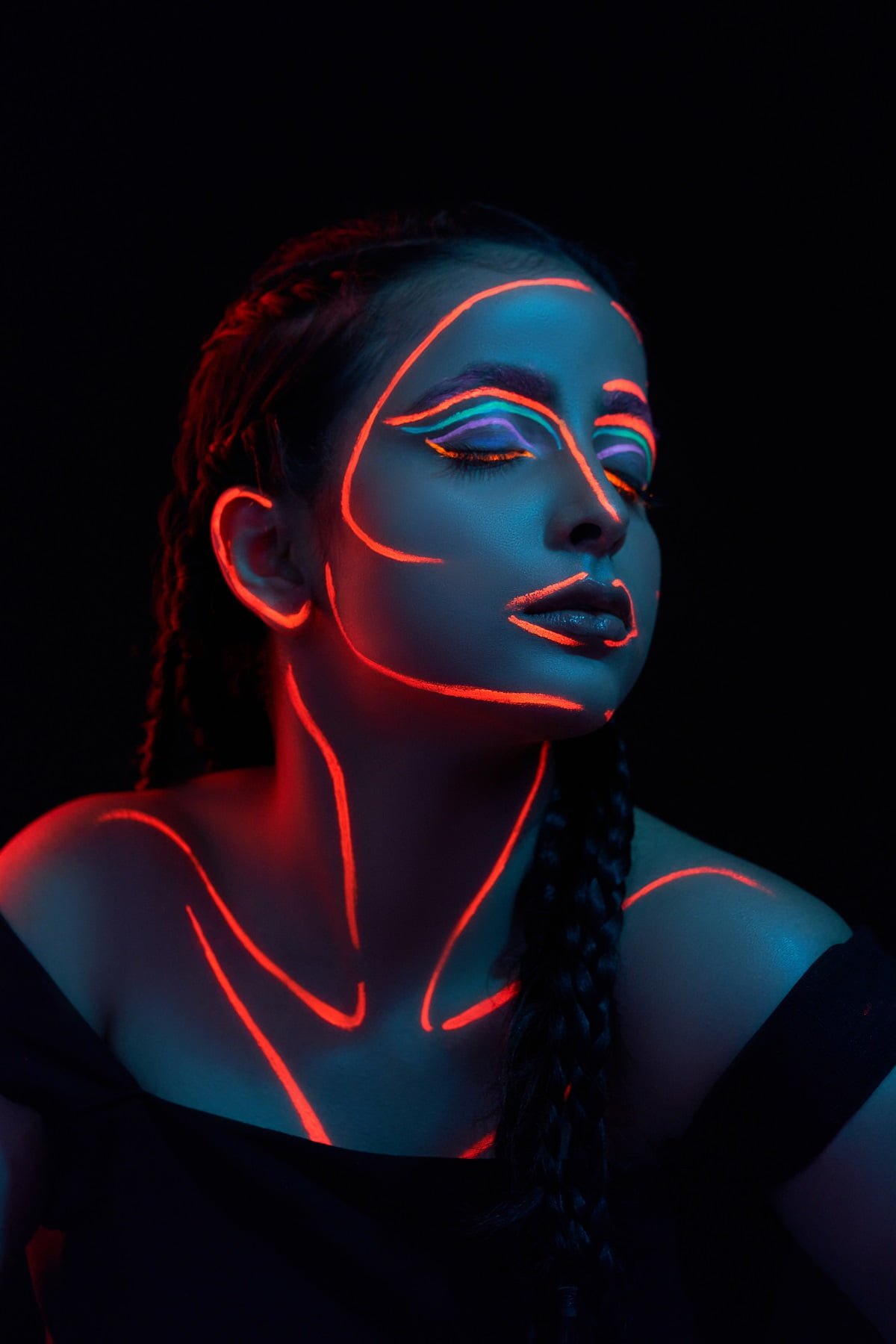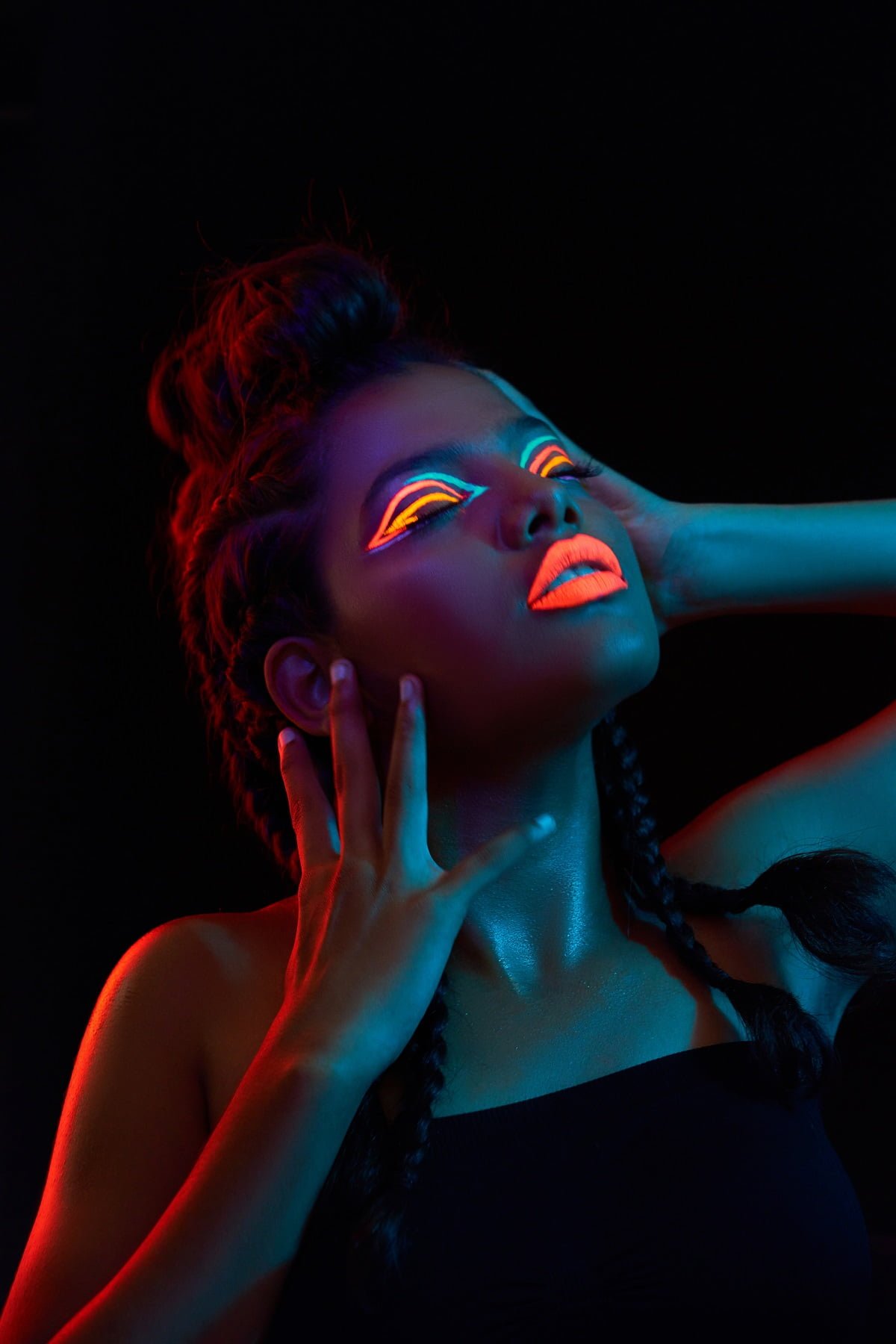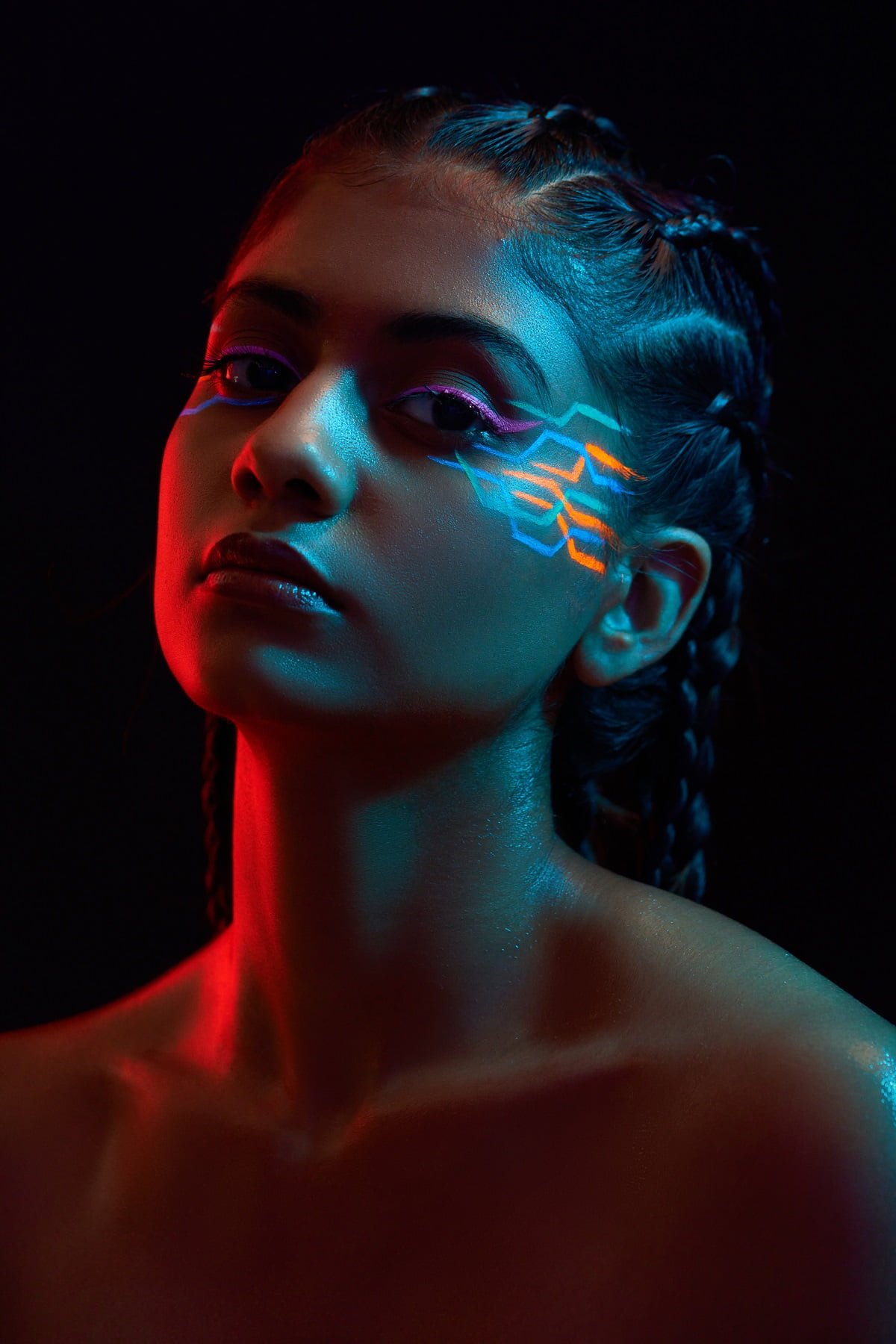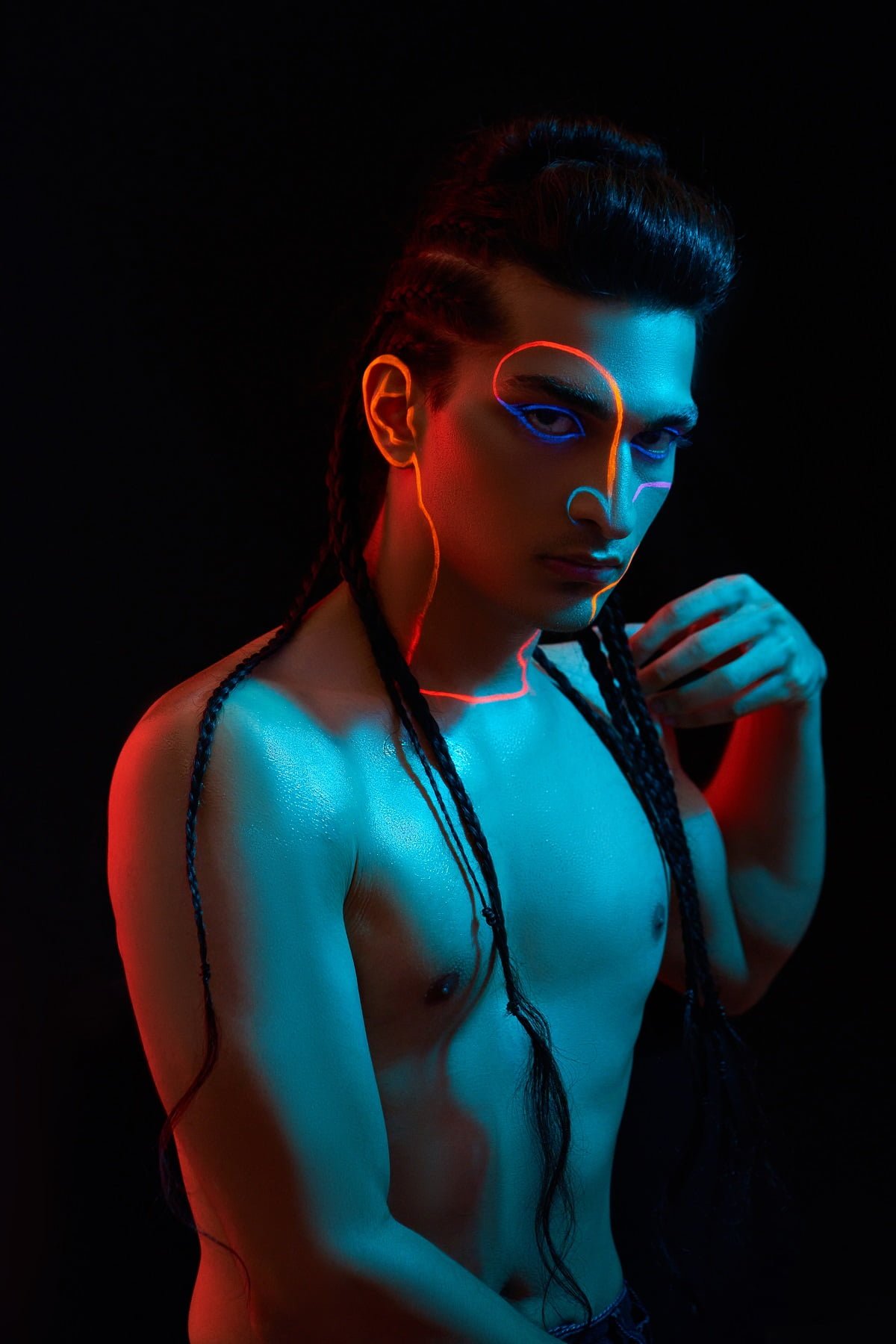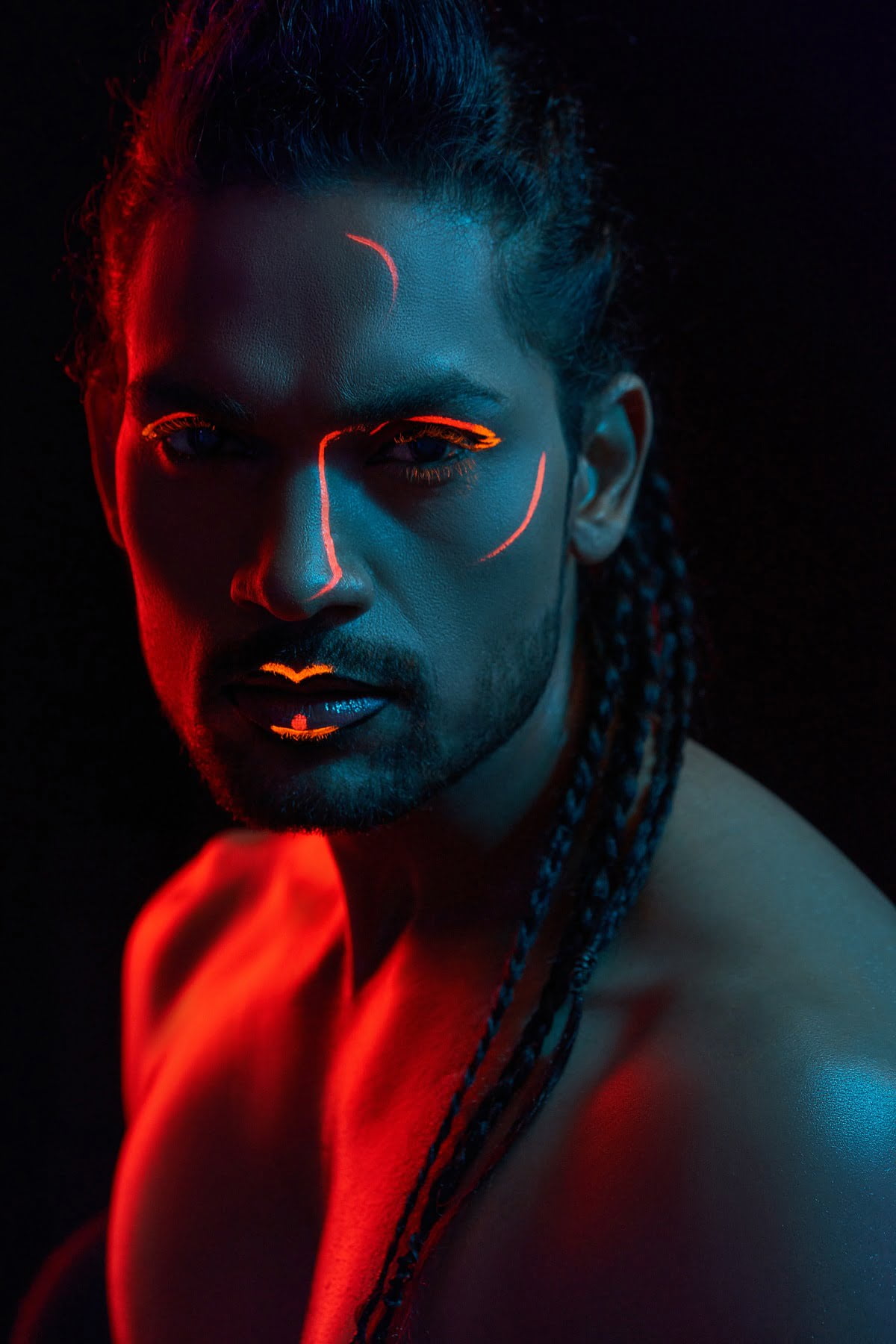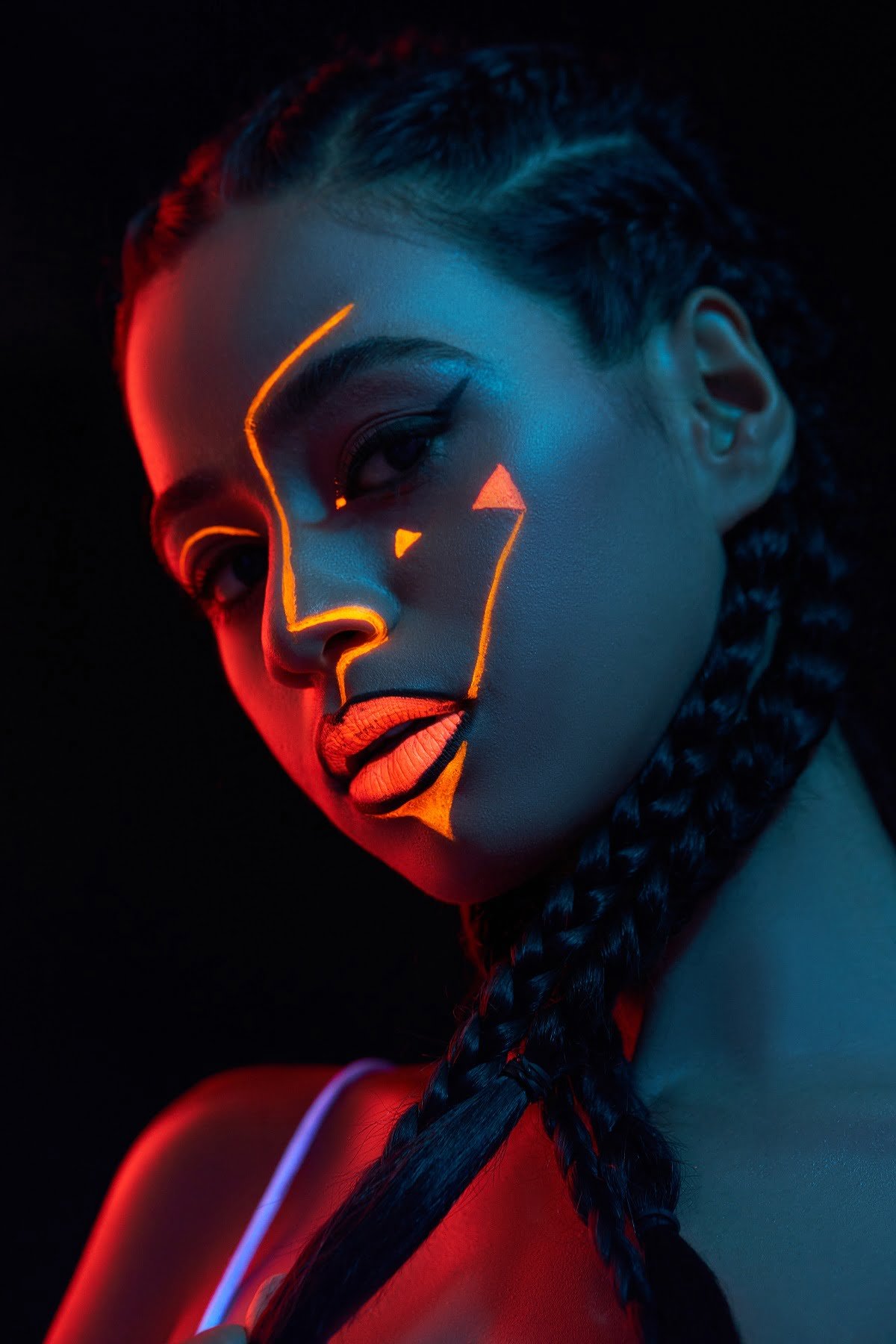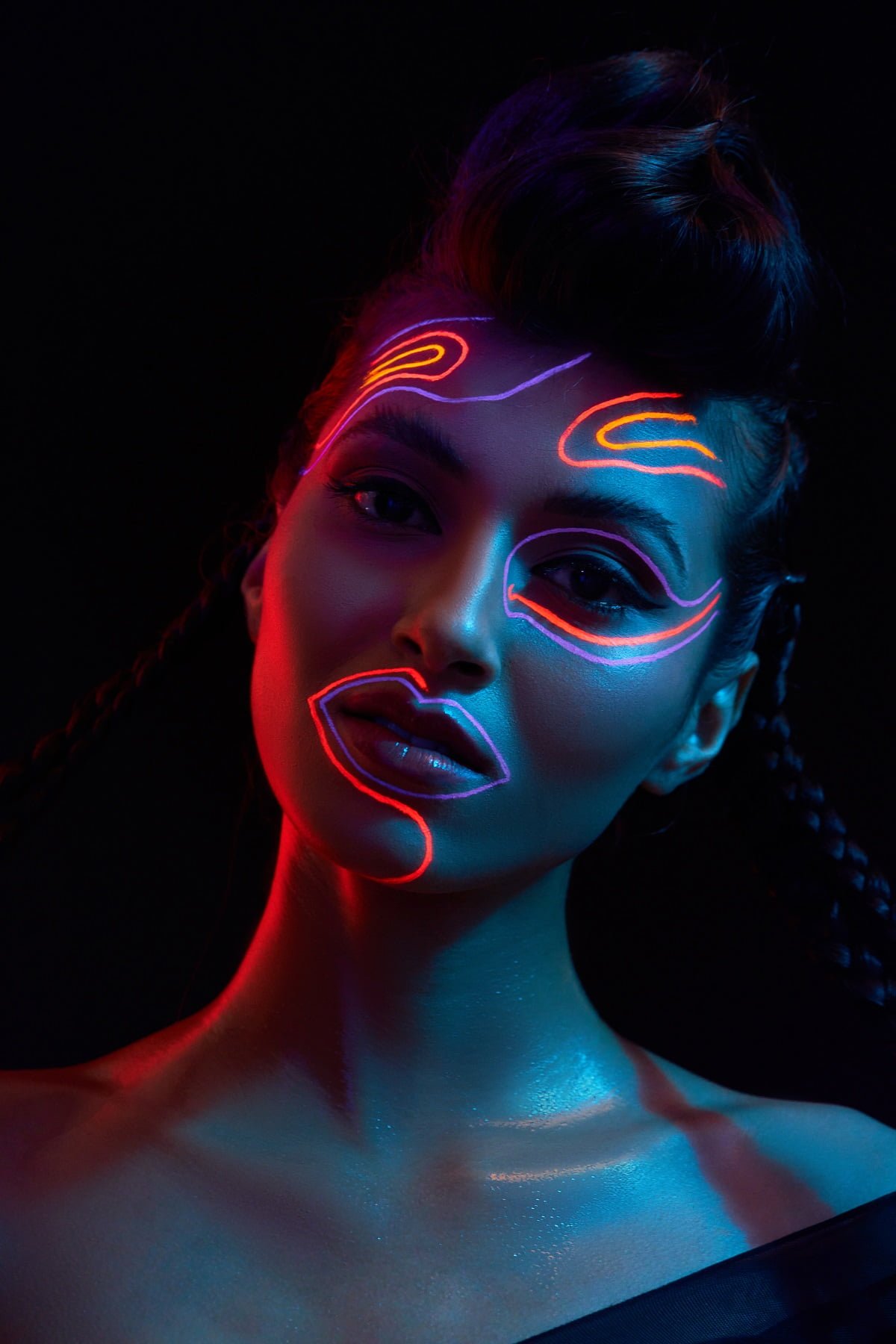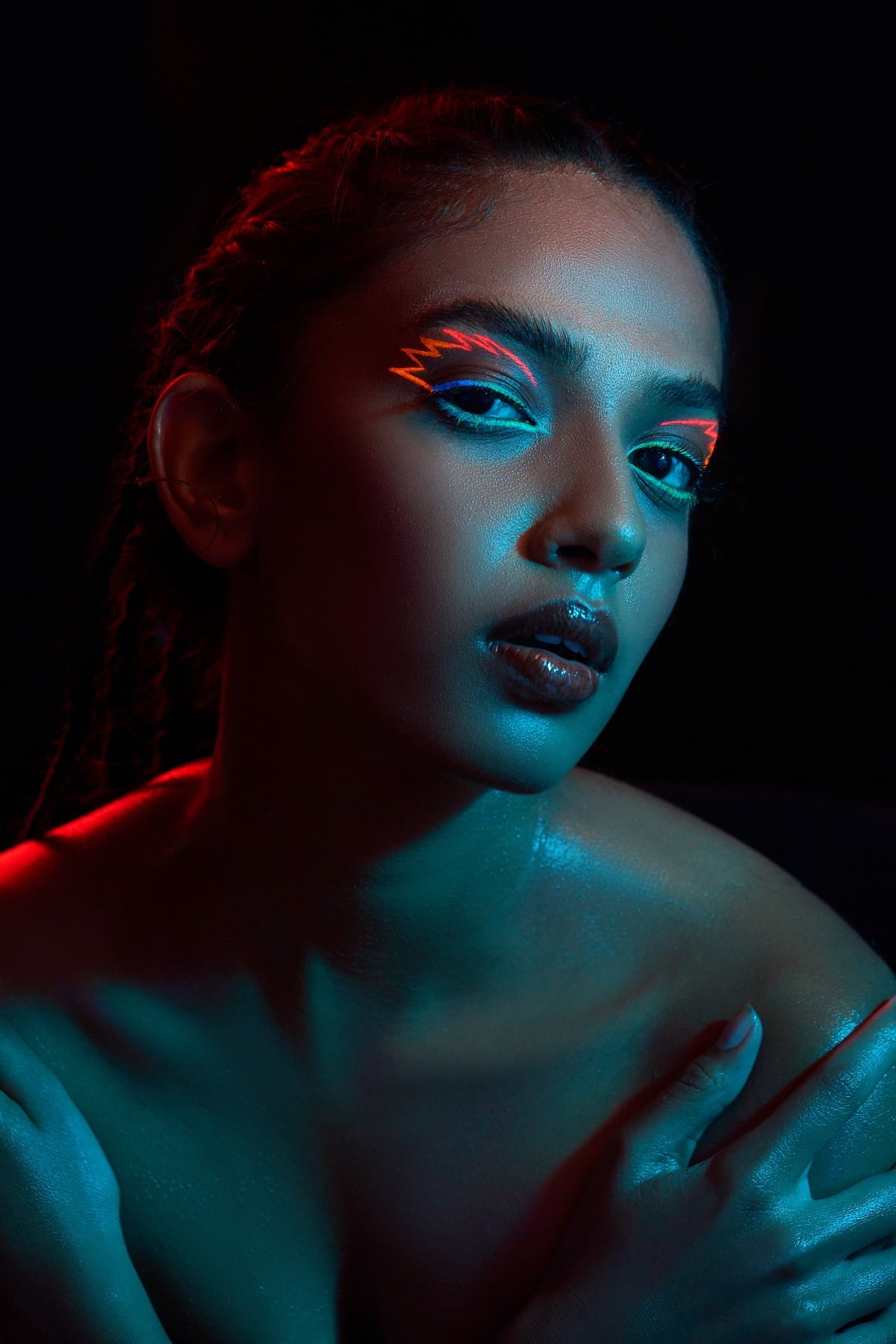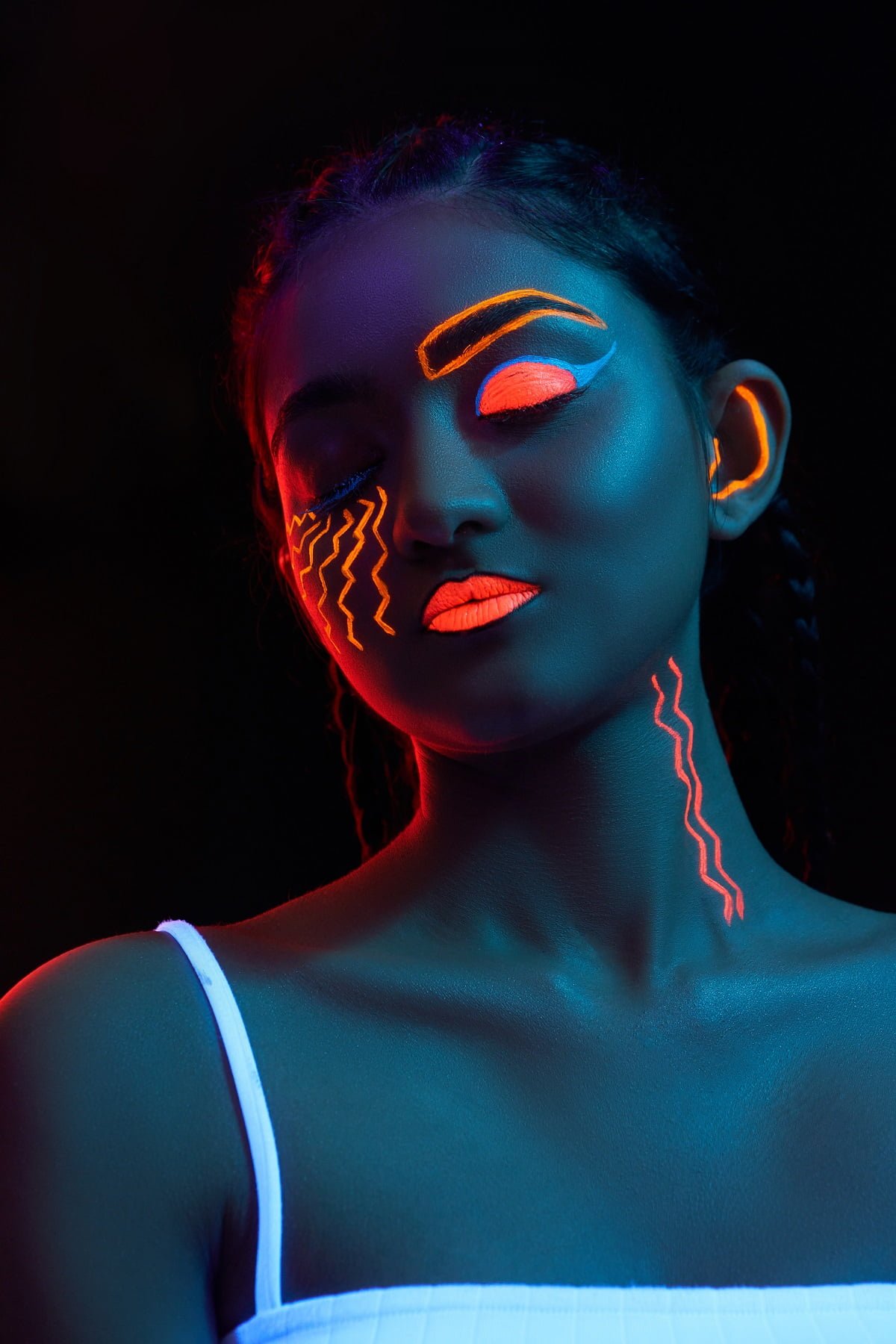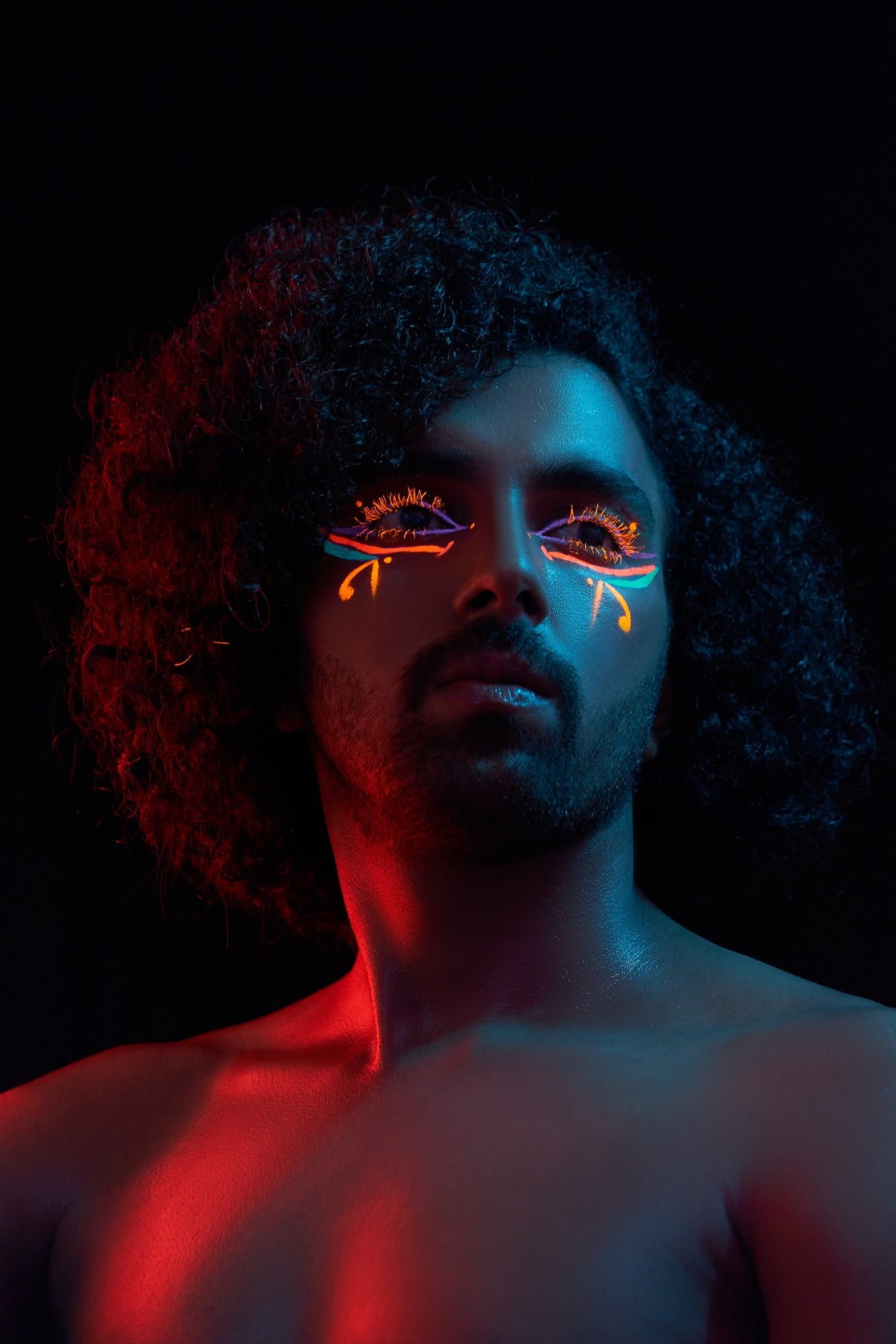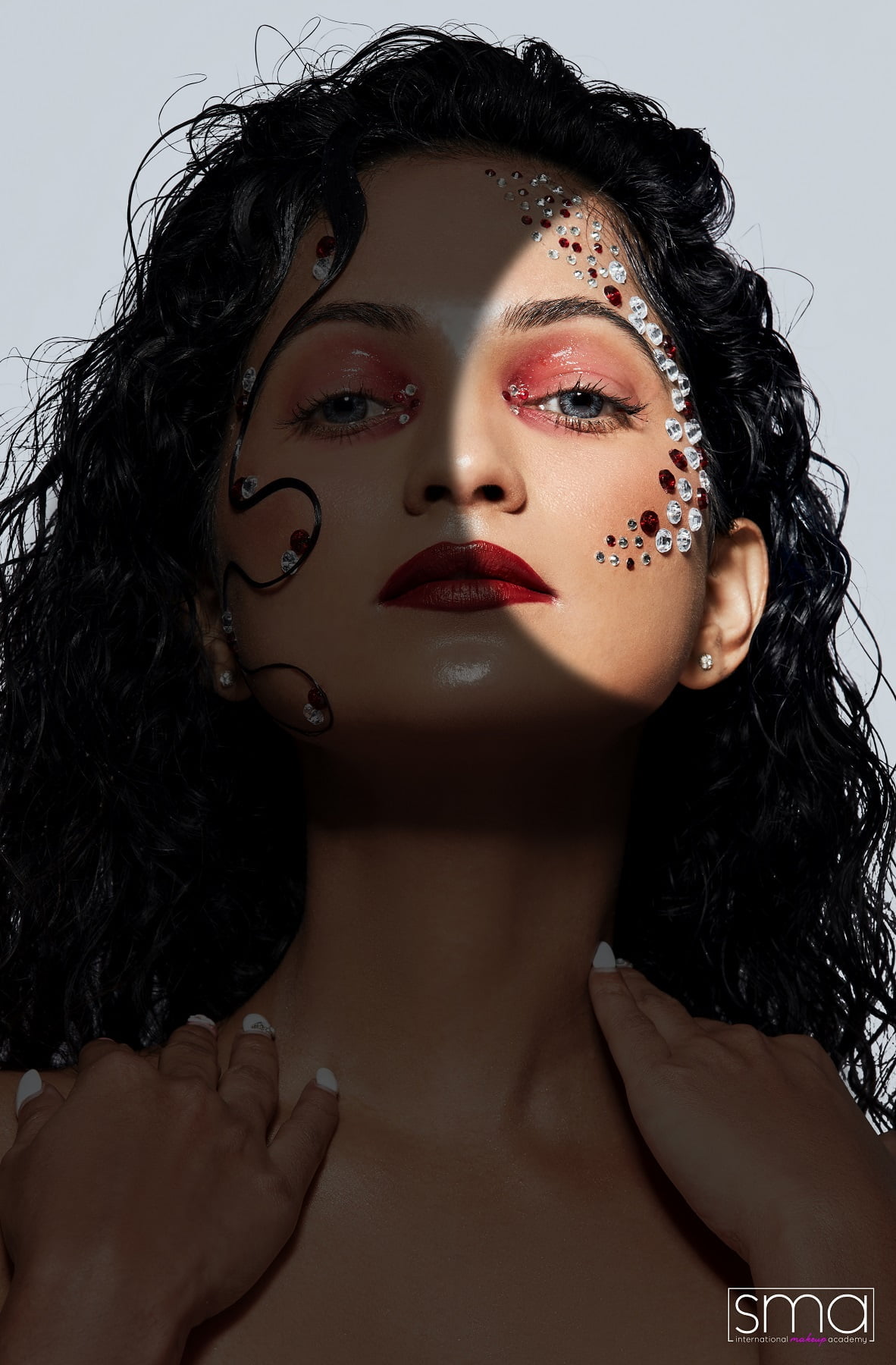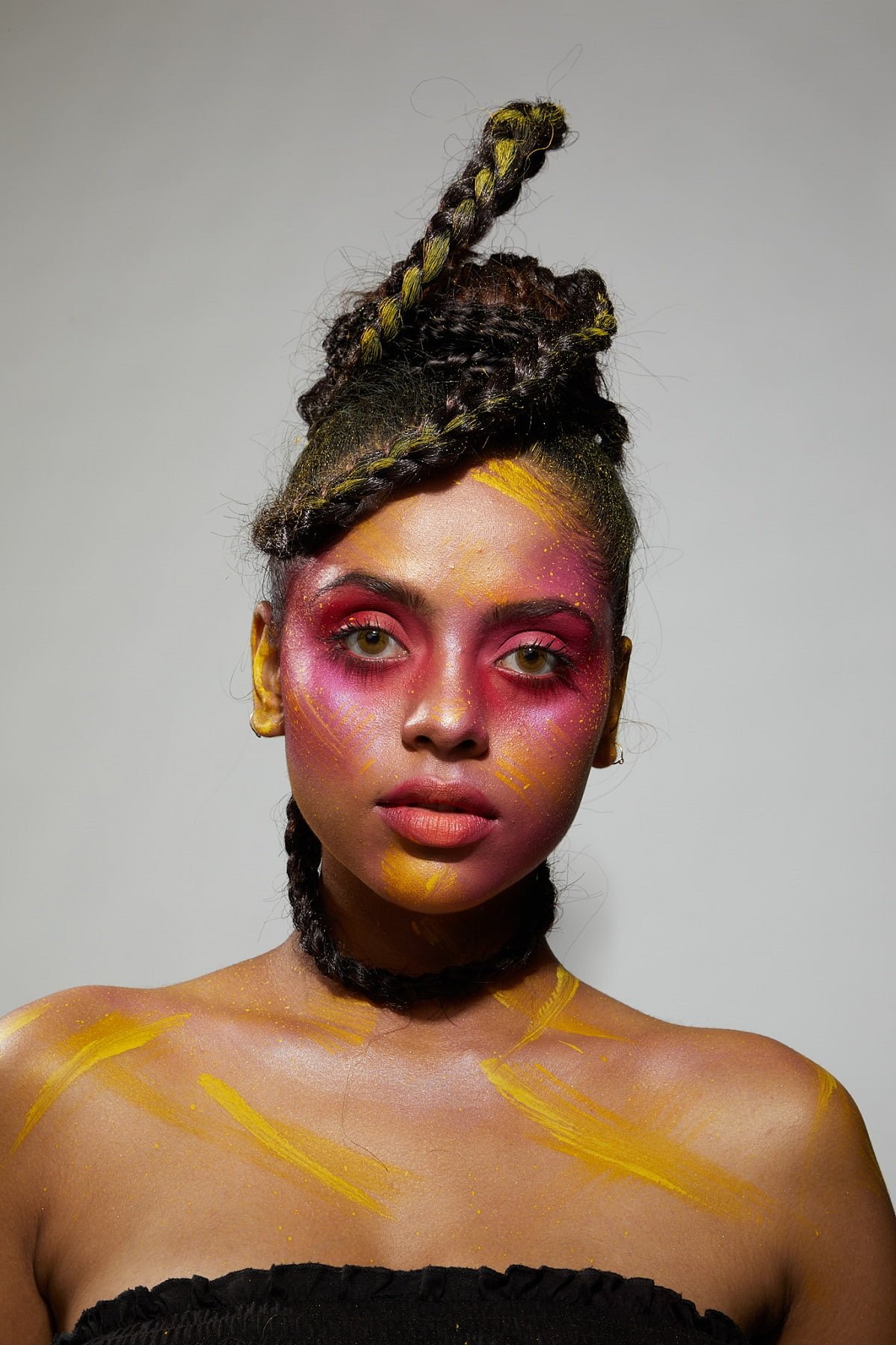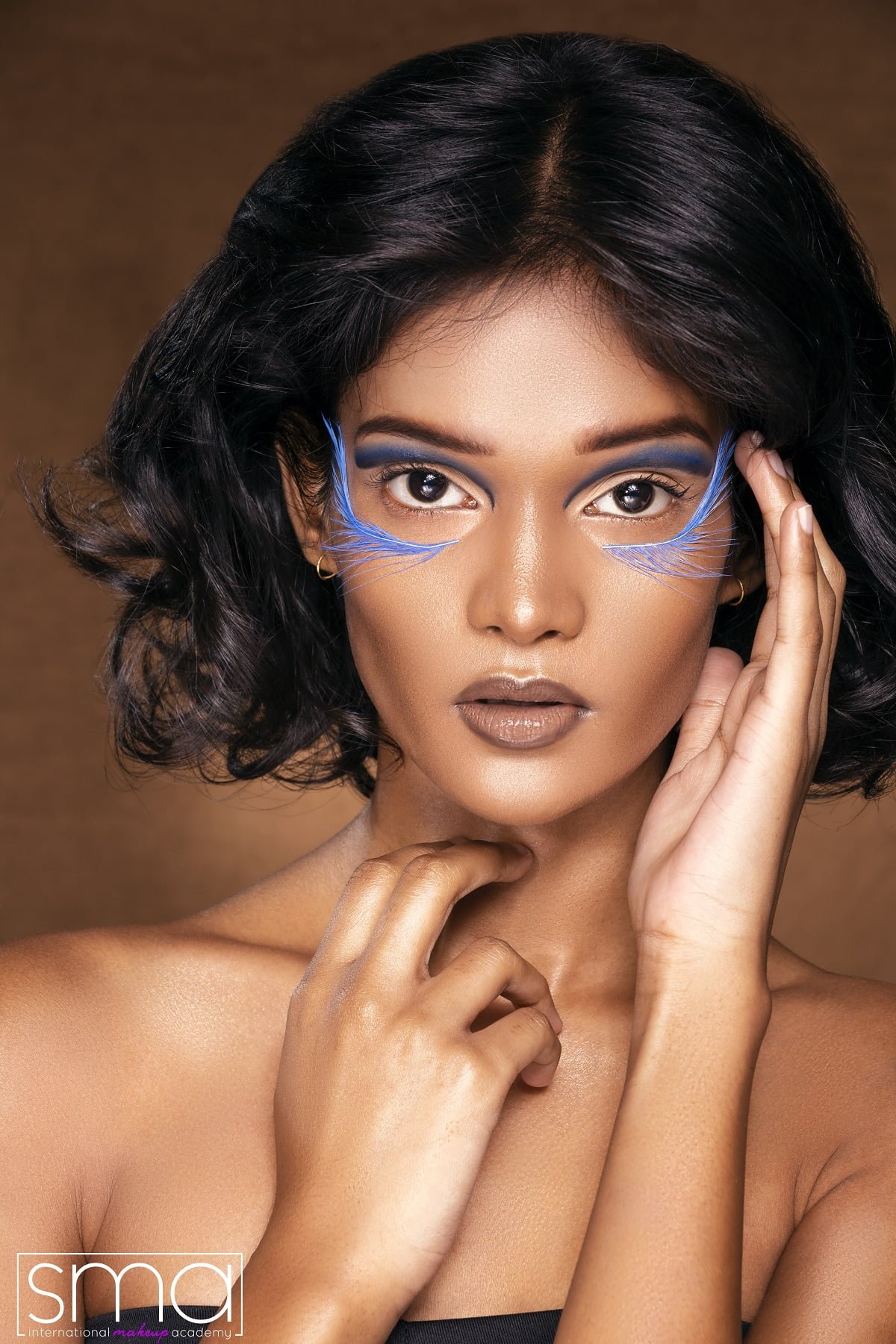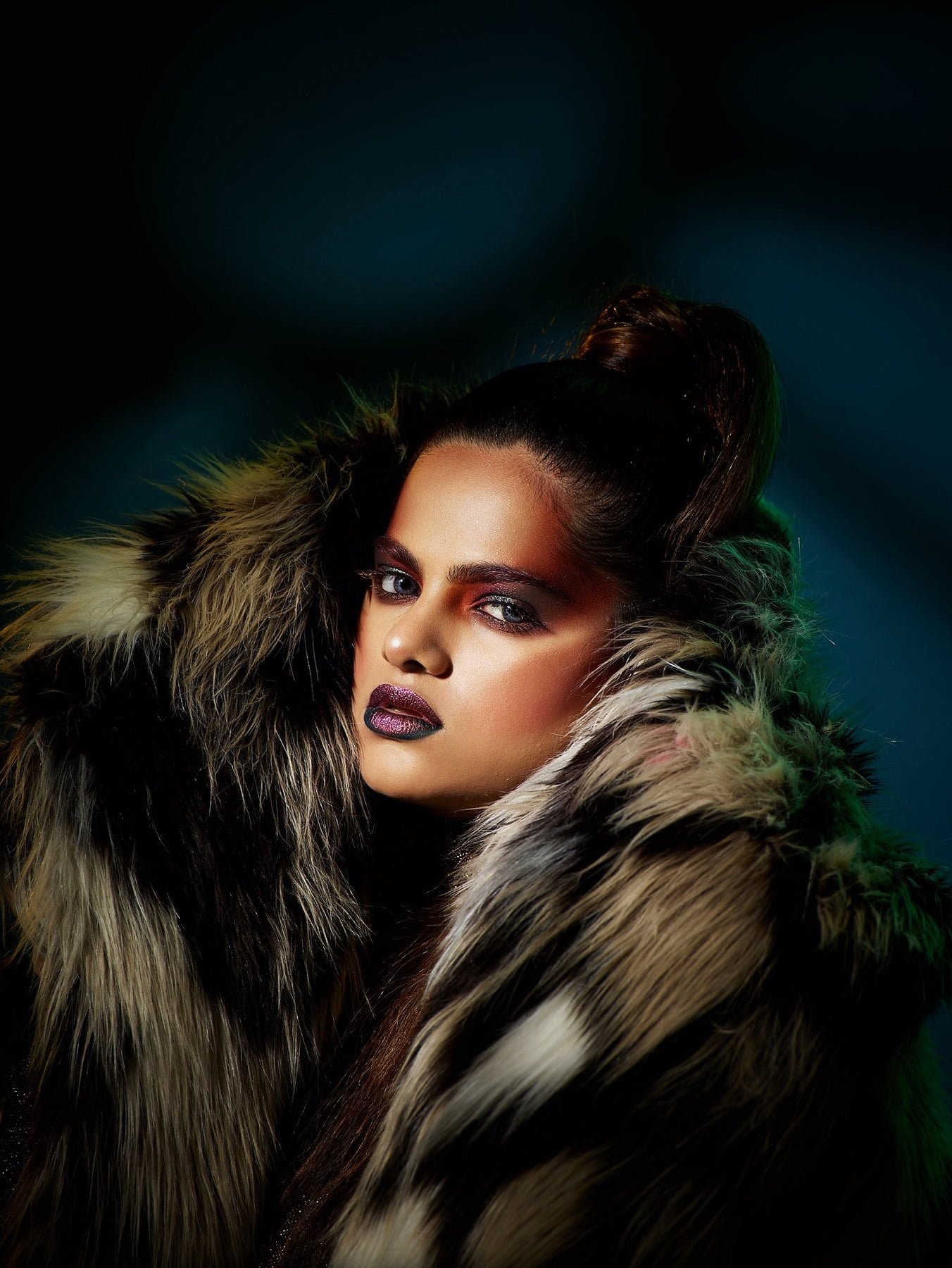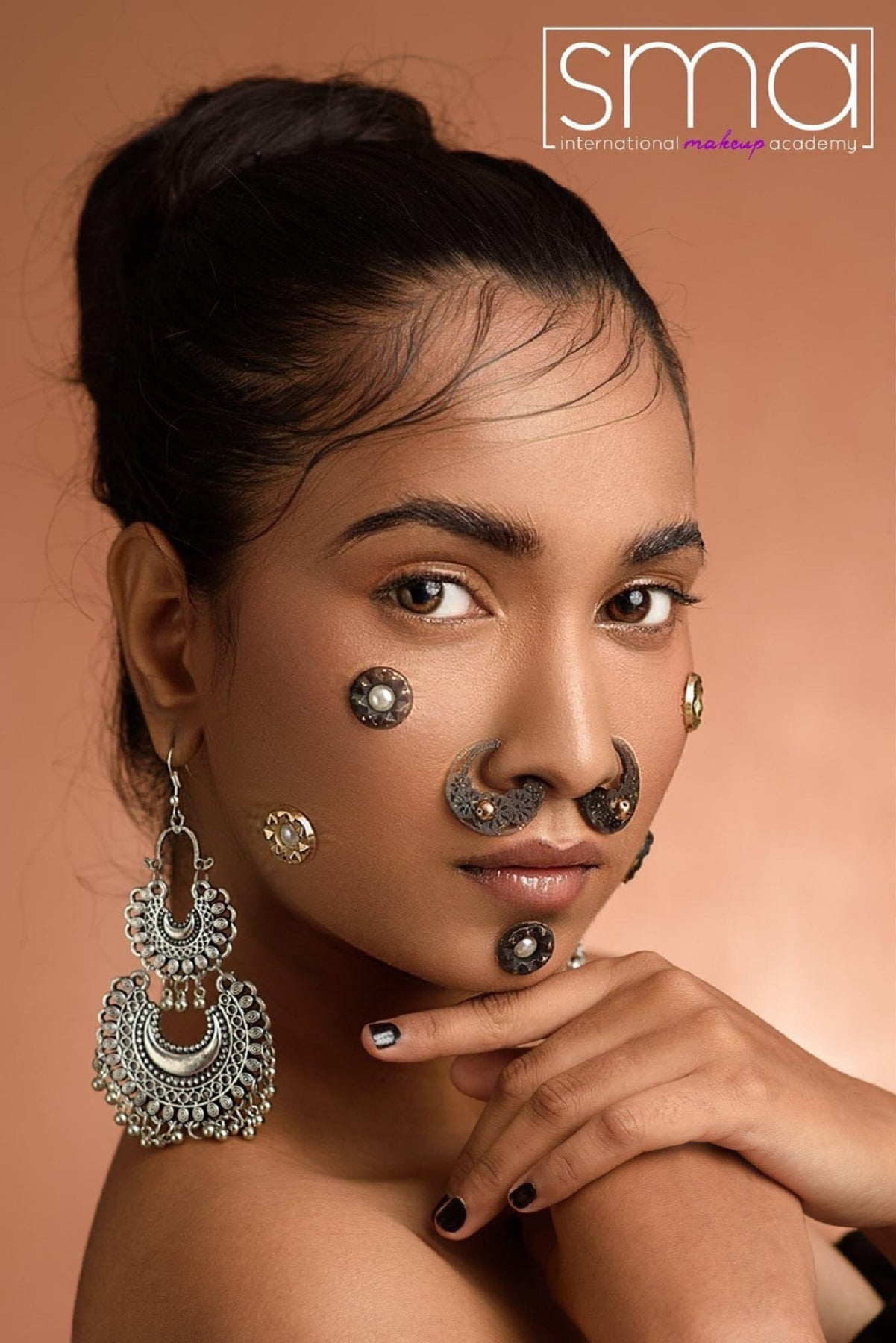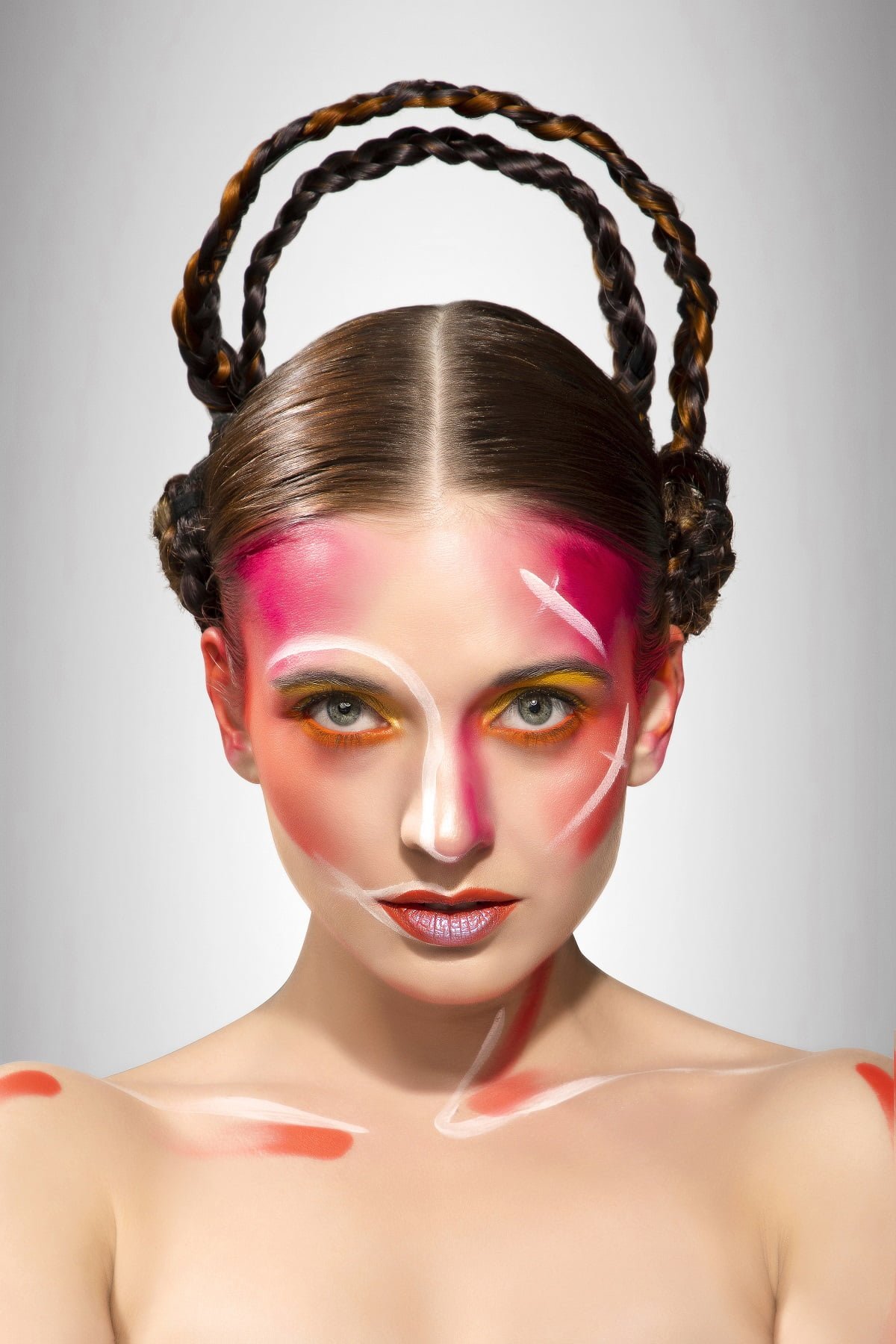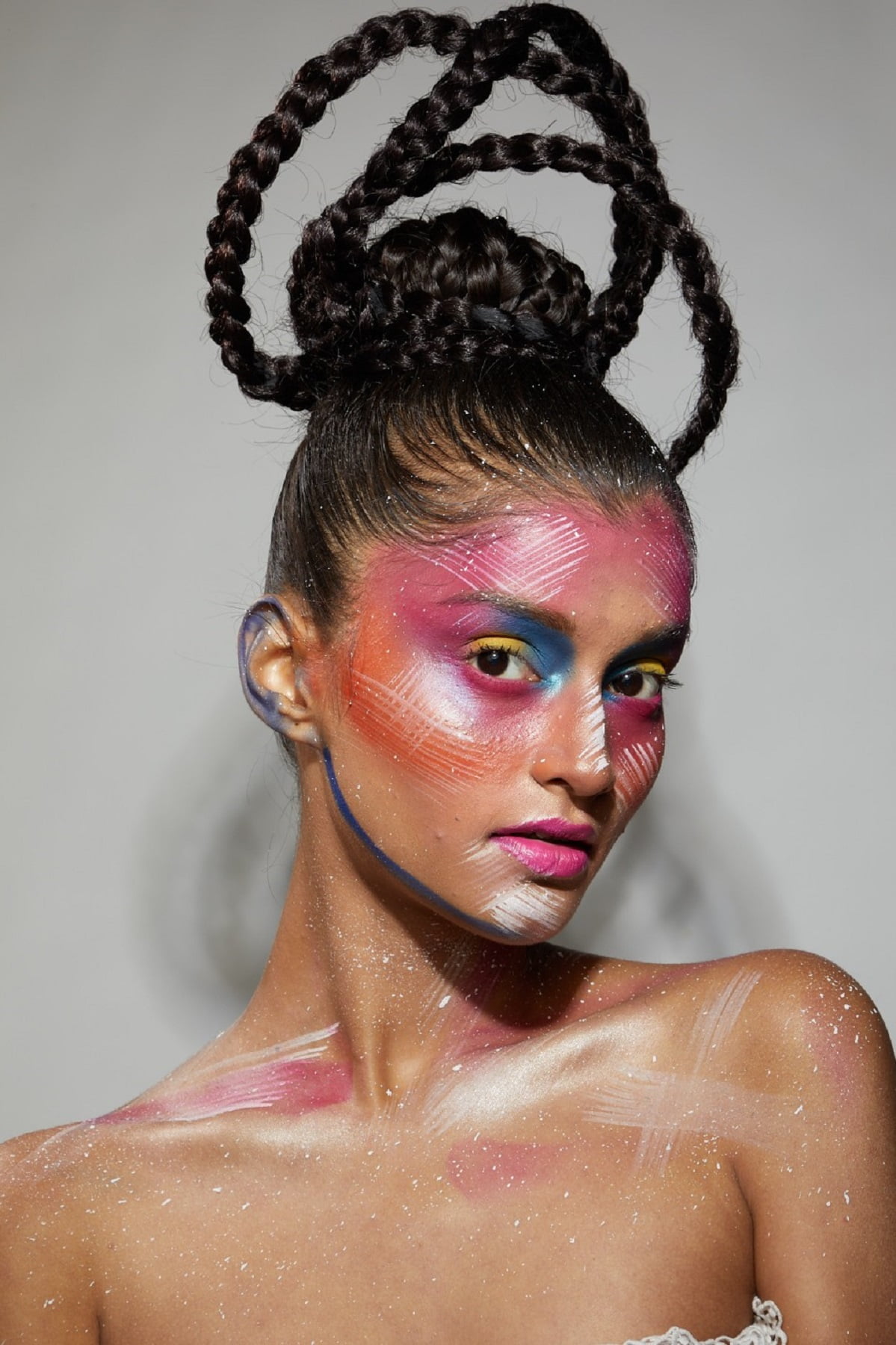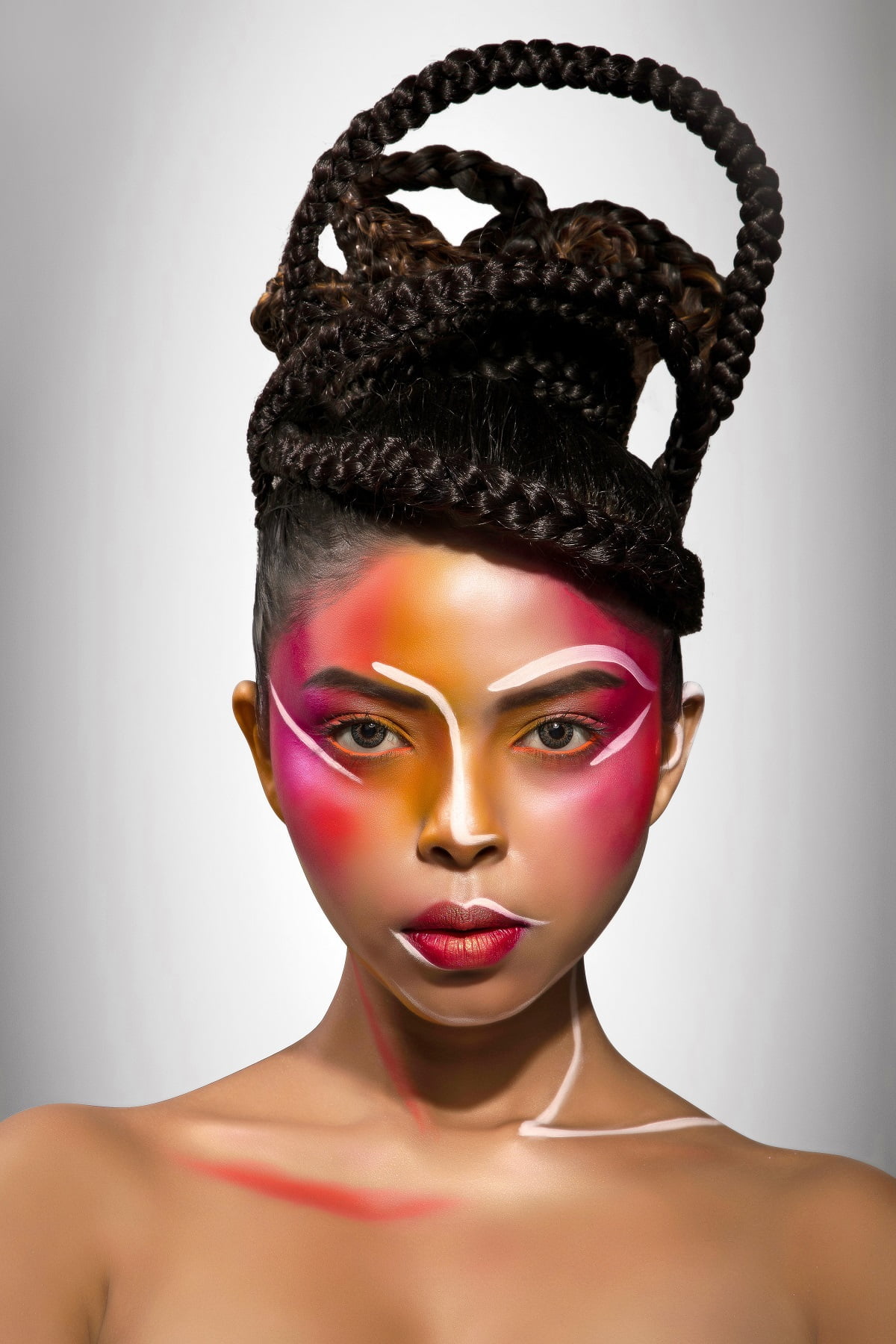 NEXT BATCH DATES
SMA PUNE:
05, Jul to 20, Jul 2023
10, Oct to 26, Oct 2023
SMA NEW DELHI:
07, Jun to 26, Jun 2023
08, Sept to 26, Sept 2023
SMA BANGALORE:
07, Jun to 22, Jun 2023
08, Sept to 26, Sept 2023

*Dates Subject to change depending on the government rules on Covid19 precautions for Educational Institutions in India.
EDUCATION HOURS:
Monday to Friday from 10:00am to 5:00pm
Duration: 12 days
Class Hours: 84 hours
Total Education Fee:
Total: 65,490 INR 
INSTALMENTS
Makeup Artist must get their own Makeup brush set
Makeup Artist must book a technical exam with the respective academy they desire to take admission at.