Learning from a Professional Makeup artist Vs. a Professional Makeup School. If you've been pondering about a career as a professional makeup artist, but are confused about where to study; a professional makeup artist or a professional makeup academy? Which one of them will be worth your time, effort and money? We list below a few aspects of both, learning from an individual vs learning from a makeup academy that will enable you to take your decision.
TIPS TO REMEMBER WHEN STUDYING IN A PROFESSIONAL MAKEUP COURSE OR FROM A PROFESSIONAL INDIVIDUAL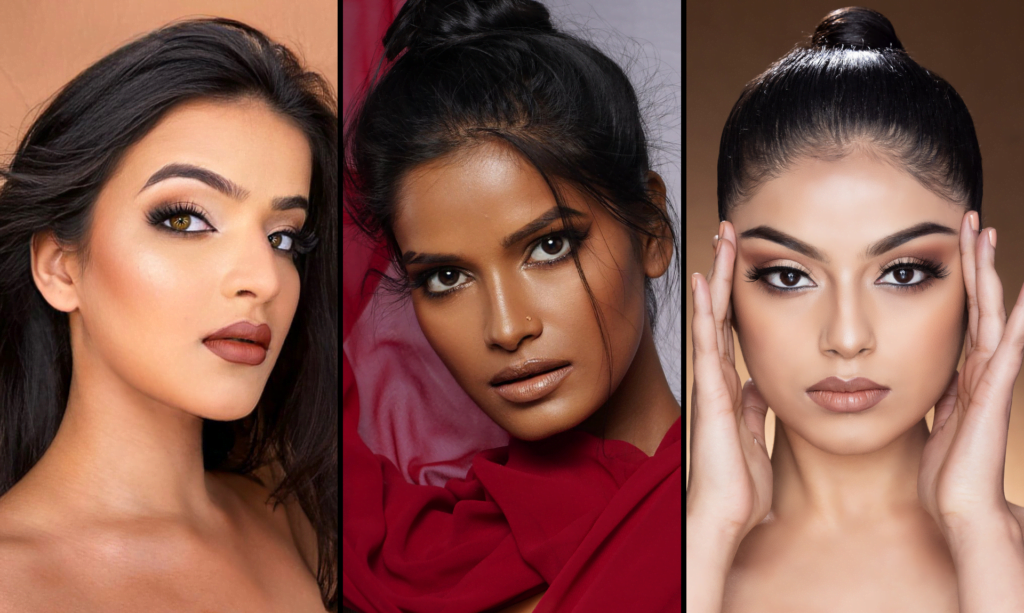 1 – Networking is vital – Whether you enroll in professional makeup course in a makeup school or academy or you train under an individual makeup professional, networking i essential. Reason being  that it presents a great chance to meet and interact with other makeup aspirants and other professionals. These interactions and communication meetings are important as they will permit knowledge sharing and are a win-win situation for all. The networking you do now and the people you meet, the professional contacts and colleagues you meet here will be for life and will only help you in furthering your career in the future provided you learn the art of networking.  
The benefits of learning from a professional who is already working in the field 
Learning the profession of makeup artistry directly from a professional makeup artist working in the field can also be a great part of your professional journey.
In this case, you are not required to reinvent the wheel yourself, as it has already been done. Observe your trainer and their way and ethos of working,  how they present themselves, how they interact with their clients and most importantly, how they promote their career. Here you can learn and must take in as much knowledge from the said individual as they're someone who has already tread the path you intend to walk on. Make the most of the time you have learning from your  professional trainer and learn from their mistakes, their wins and their experiences.
Benefits of the makeup artistry profession
How can it not be wonderful to be constantly surrounded by beauty, spreading beauty and living submerged in everything  beautiful!
In this profession, you are part of a beautiful world, full of colors and the satisfying feeling of making people look good.  On a daily basis, in fact, you are making people feel good about themselves.
WHY YOU MUST STUDY PROFESSIONALLY TO MAKE A CAREER IN MAKEUP ARTISTRY
With makeup artistry, you have control and freedom over your time and you can manage your appointment schedule and your clients the way you want. You  also have the freedom and time to upgrade your academic knowledge of makeup artistry from time to time as well as keep yourself updated on the latest specializations in the beauty industry and new tricks and techniques.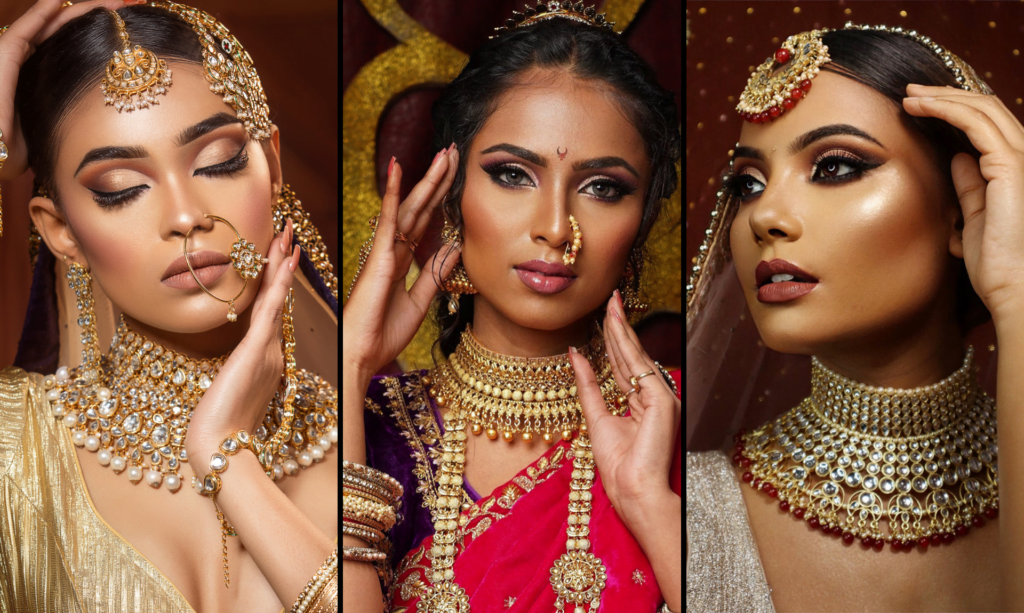 BENEFITS OF STUDYING PROFESSIONALLY IN A MAKEUP ACADEMY OR FROM A PROFESSIONAL MAKEUP ARTIST INDIVIDUALLY 
Irrespective of the profession, a complete training course is extremely important for both the safety of the professional and the client.
Every makeup professional has the intention of serving their customers in the best way possible and service is everything in the makeup artistry profession.  
Educating yourself and training is paramount in all professions as it adds value and credibility to your work, provides security to your clients and gives you much more authority than an amateur. 
So pursue your dream career of becoming a makeup artist from a reputable professional makeup academy  and display all your professional certificates without  any fear!