INTERNATIONAL MAKEUP ACADEMY
WELCOME TO SMA BANGKOK | THAILAND
Do you dream of a destination education? Then SMA Bangkok is the right choice for you!
Since opening in 2013, SMA Bangkok has had students graduate from more than 50 nationalities. Bangkok, Thailand's capital city is known for its ornate shrines and vibrant street life, shopping and a thriving art scene. With white sandy beaches and the azure blue ocean just a few hours away from Bangkok, this city gives you plenty of options to travel and explore while you study at SMA International makeup Academy.
SMA Bangkok educates the elite of creative makeup artists. We push for excellence and encourage the creativity of our students and strive for technical perfection through dedication and passion for makeup artistry.
WHY CHOOSE SMA INTERNATIONAL
FOR YOUR MAKEUP EDUCATION?
* Taught by SMA certified instructors
* Full time education – 7 to 8 hours of professional training per day
* No surprise costs or extra fees
* Only FDA approved original products provided
* Internationally recognised certification from the Professional Beauty Association and SMA International Makeup Academy
* Professional, inclusive and supportive learning environment
SMA Bangkok's makeup programs and makeup courses offer a solid foundation for a professional career in the Beauty, Bridal and Fashion industry. With the education provided at SMA International, our graduate artists are ready to take on makeup assignments in fashion, beauty, bridal, advertisements, television, music videos and in the retail industry.
For beginners, our makeup programs from P1 to P4 are perfect to kickstart a career in the makeup industry, and for makeup artists with prior experience, our individual makeup courses are recommended to help them upgrade and discover new techniques and perspectives.
Welcome to the SMA family, your future starts here!
PROFESSIONAL MAKEUP PROGRAM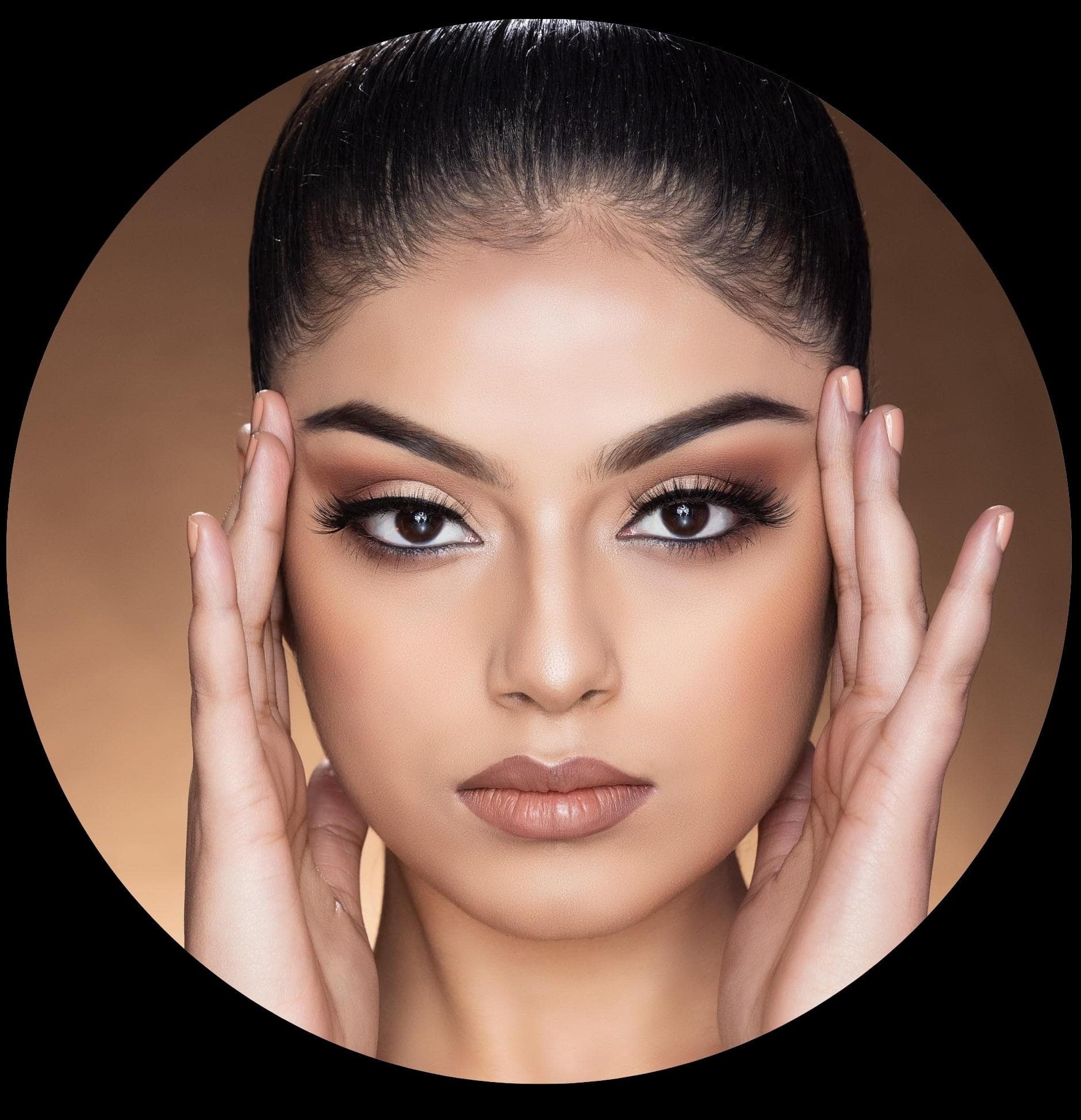 P2 Beauty & Bridal Makeup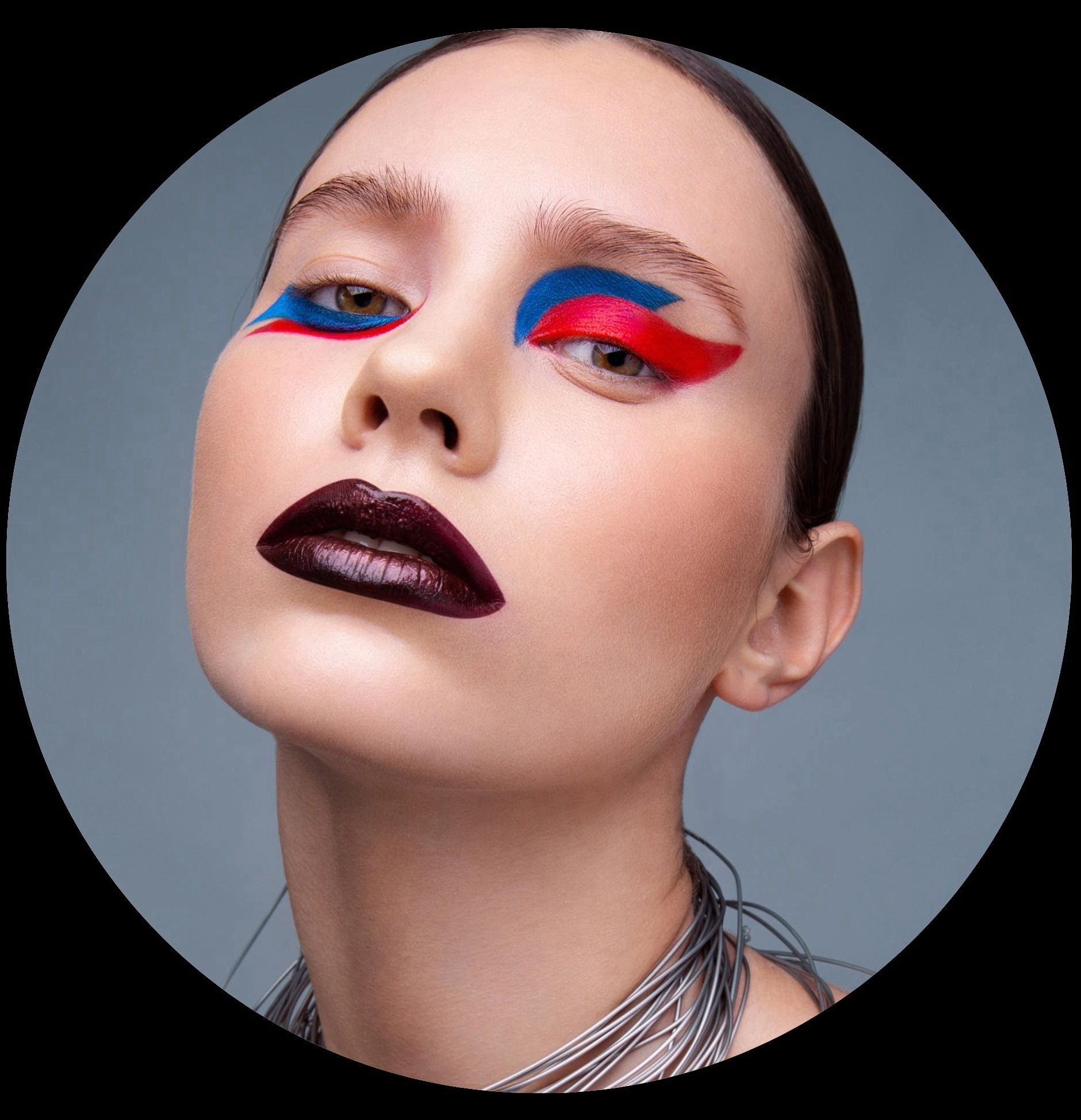 P3 | Beauty, Bridal Makeup & Fashion
ADVANCED MAKEUP COURSES
For experienced Makeup Artists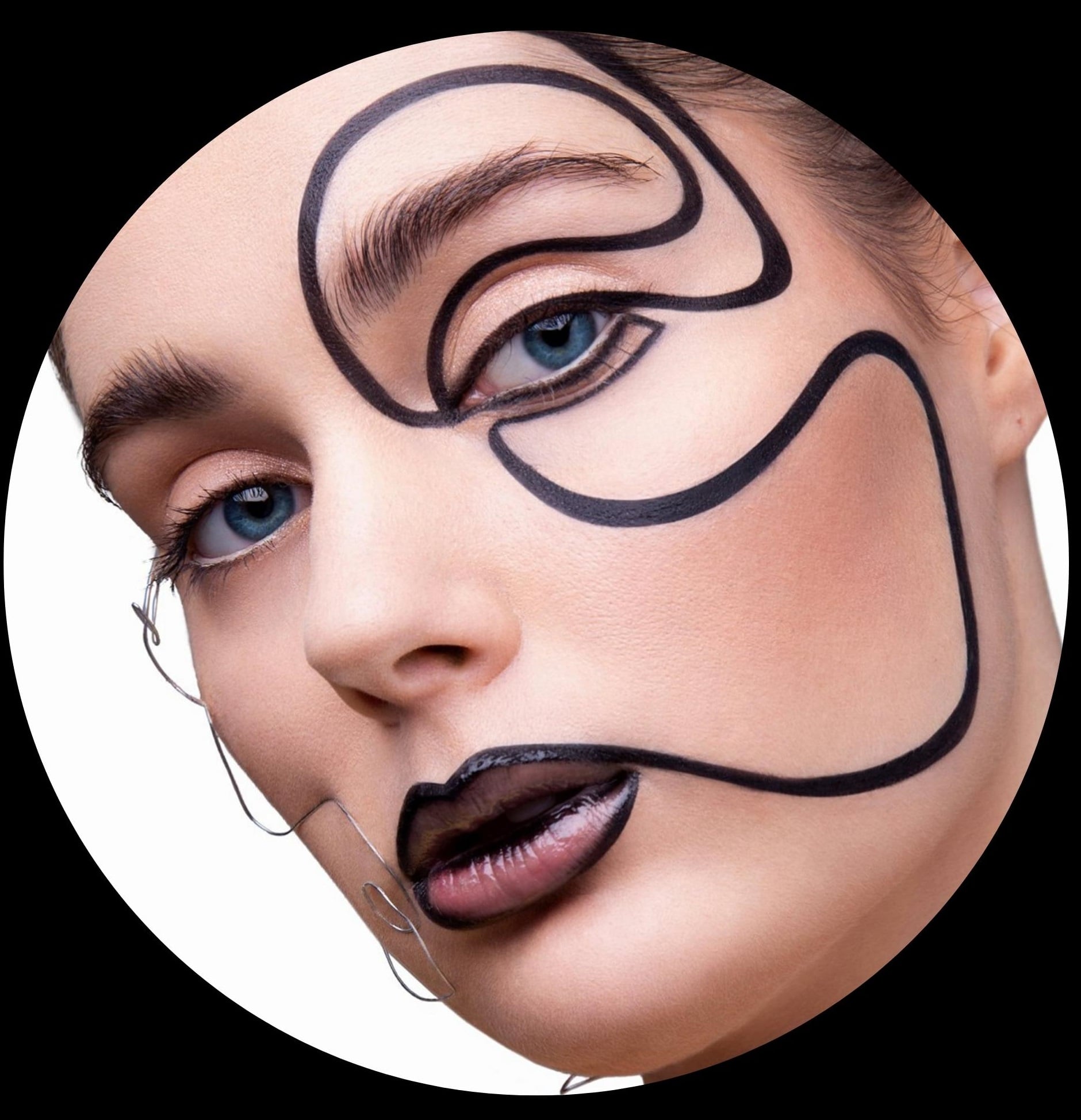 M6 | Fashion Makeup Course